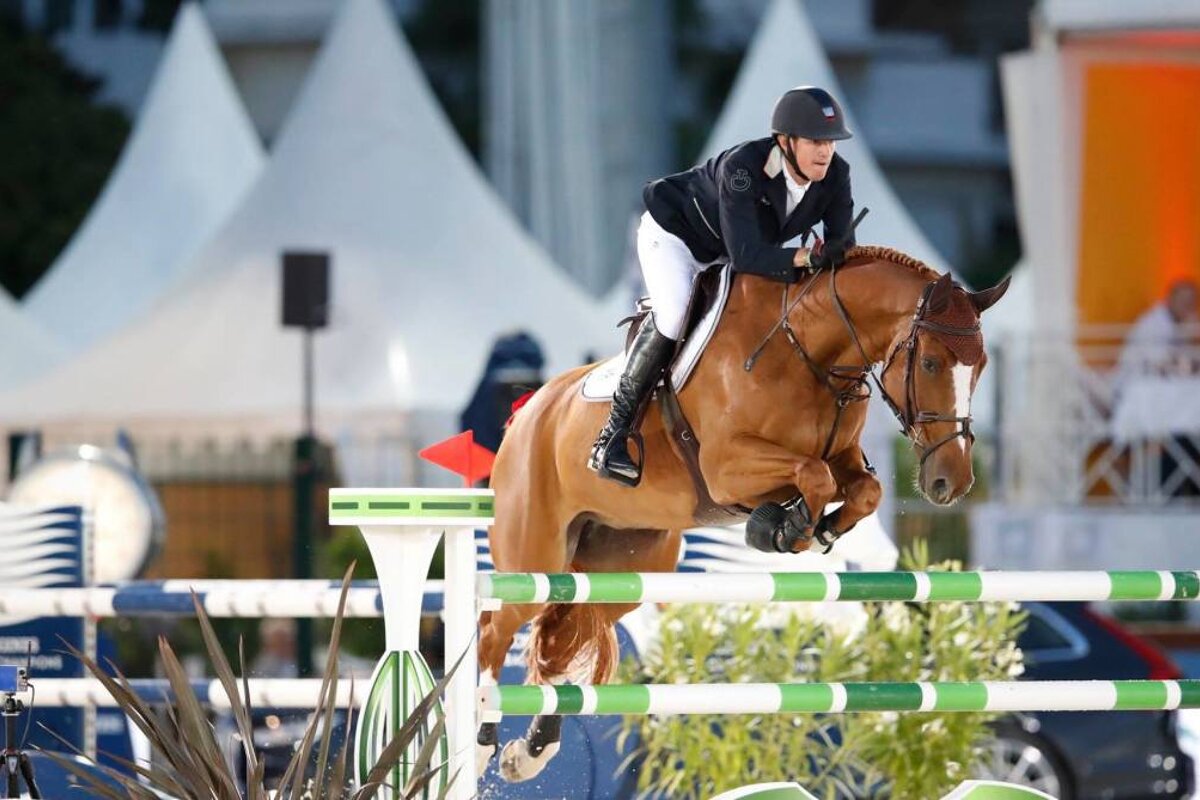 Cannes Jumping International, Cannes
The best riders and horses in international show jumping come to Cannes
Now part of the Longines Global Champions Tour, Cannes Jumping is a large equestrian event that attracts a high calibre of professional riders from around the globe.
The three-day event takes place in the Hesperides stadium in central Cannes. The competition has been running for over 20 years and is a must for anyone who likes to watch show jumping at a high level.
History
The original 'International Show Jumping of Cannes' was one of the world's richest horse shows, with prize money continuing to increase since the show joined the Tour. Now a regular fixture on the Longines Global Champions Tour calendar, the show has grown every year and welcomes over 15,000 visitors through its gates each summer.
Location