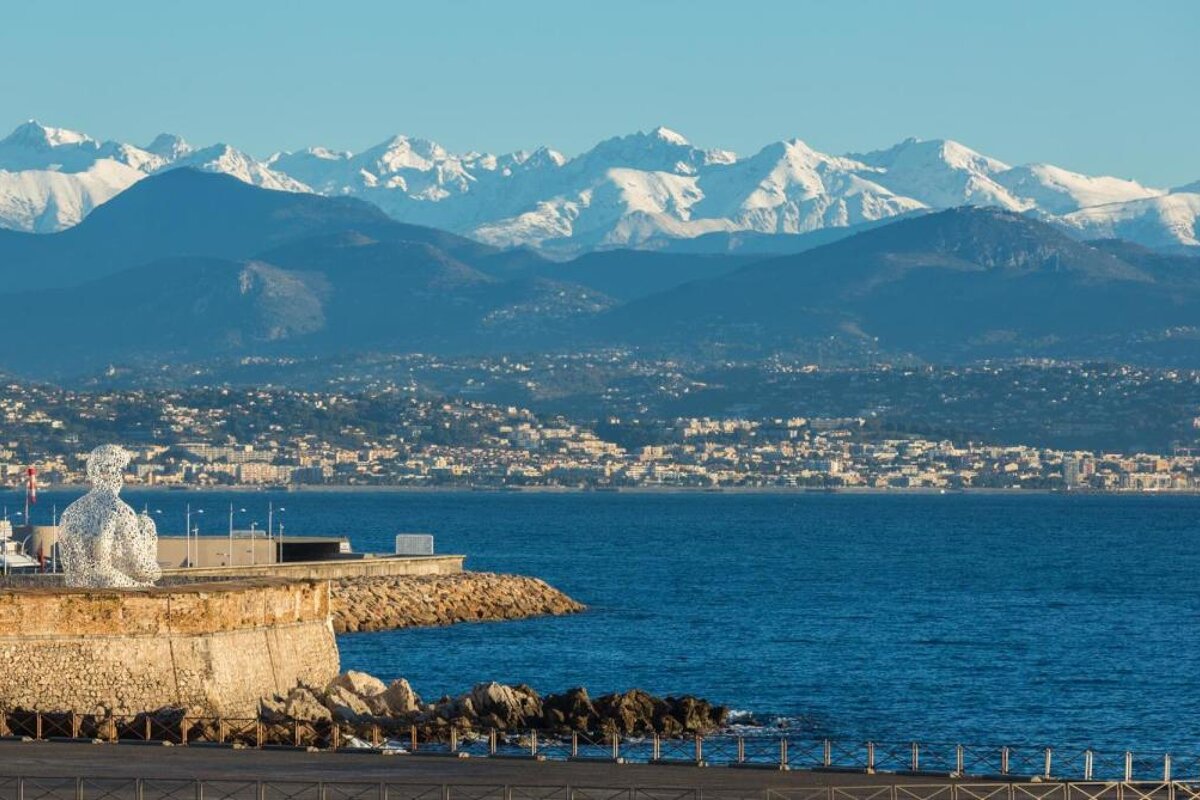 © Mairie d'Antibes Juan les Pins
Escape to Antibes this winter
Enjoy a Mediterranean holiday during the winter months
Many visitors don't realise that until the 1920s, the French Riviera was exclusively a wintertime resort, a place that royalty, artists and celebrities were drawn to for the clarity of light, the gentle winter climate and the mesmerising views of snow clad mountains and sparkling sea.
Holiday fashions may change but the winter scenery, local village life and lack of crowds still make medieval Antibes the perfect place for an enchanting winter getaway.
If you want to be in the centre of the action, baking on the beach and dancing under the palms until dawn, then yes, obviously visit the French Riviera in summer – nothing else will do. But if you're hoping for an entrancing experience of local French life and spectacular Côte d'Azur scenery, then you'll almost certainly find winter in Antibes rather glorious.