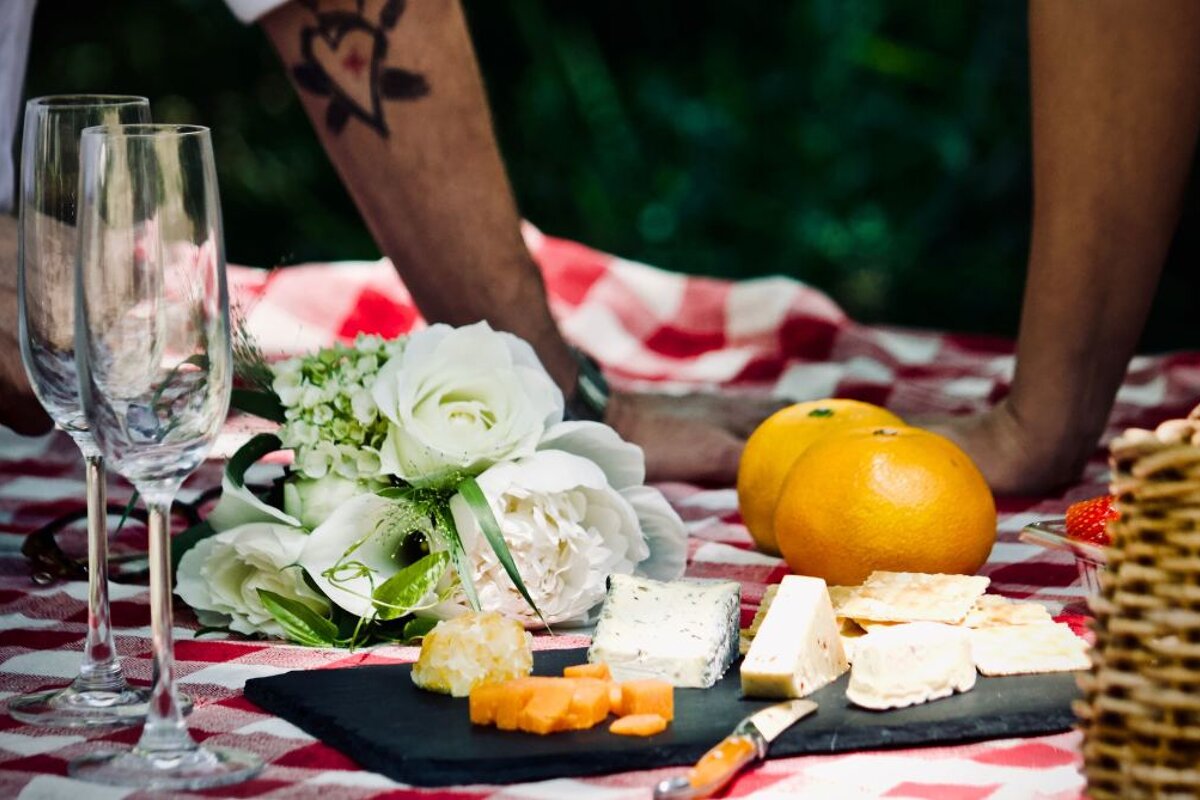 Perfect picnic spots in Antibes
Where to shop and where to stop for your picnic
Warm sunny days, long pink twilights, sparkling sea, Antibes is the perfect place for a picnic.
Whether you want to eat on a rocky headland with a view across the Bay of Angels, on a Riviera beach with people playing volleyball on the sand, or by a lake in the quiet hills, Antibes is full of wonderful picnic opportunities.
Here are some of the best picnic spots in Antibes, as well as some local's tips on the best places to shop for your picnic.