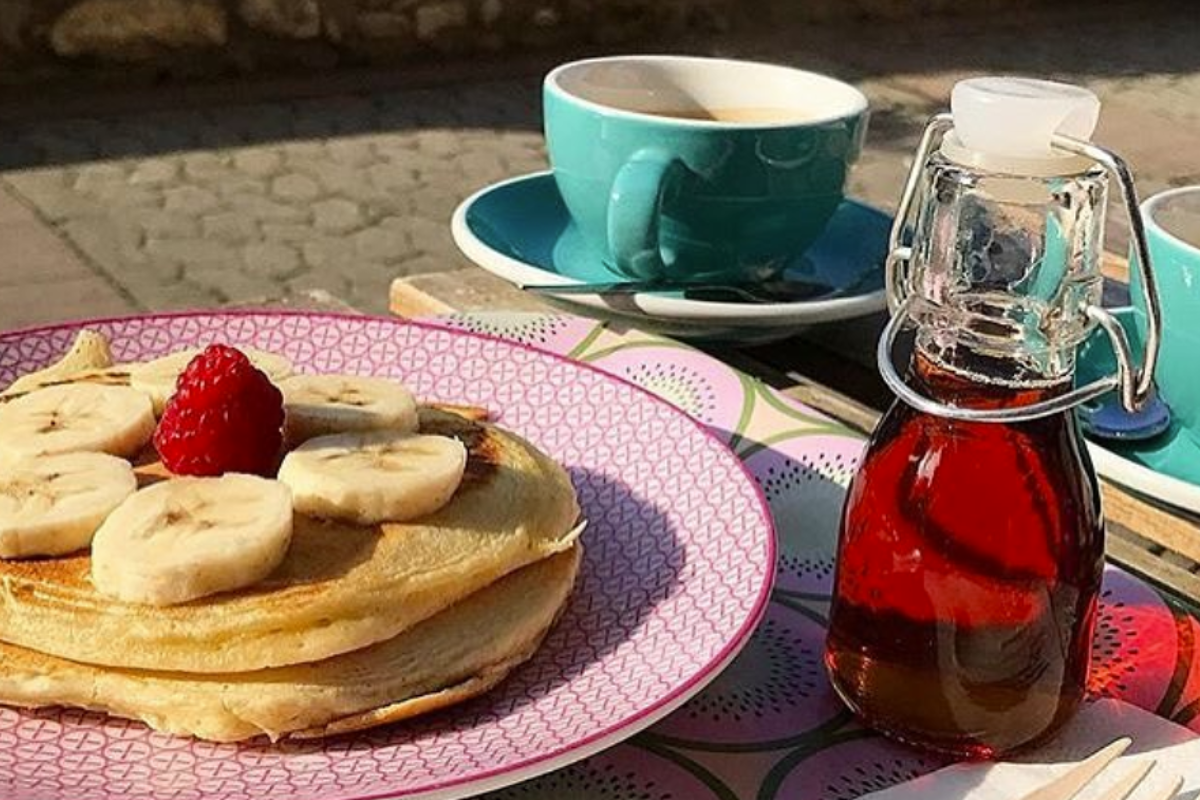 Top 4 brunch & breakfast spots in Antibes 2018
Where to bag a good breakfast & soak up the atmosphere
A freshly baked buttery croissant and a good coffee is a real treat when you are on holiday anywhere on the Cote d'Azur. For some reason, it makes us feel very continental and sophisticated as we sit back and relax at a cafe overlooking the Antibes harbour, checking out the morning joggers as they trot past.
Nothing beats a long and lazy Sunday brunch with family or friends where you can eat good food and enjoy great company. We have a few favourites, but this is just scratching the surface of the great places to eat in Antibes.
L'Atelier d'Isabelle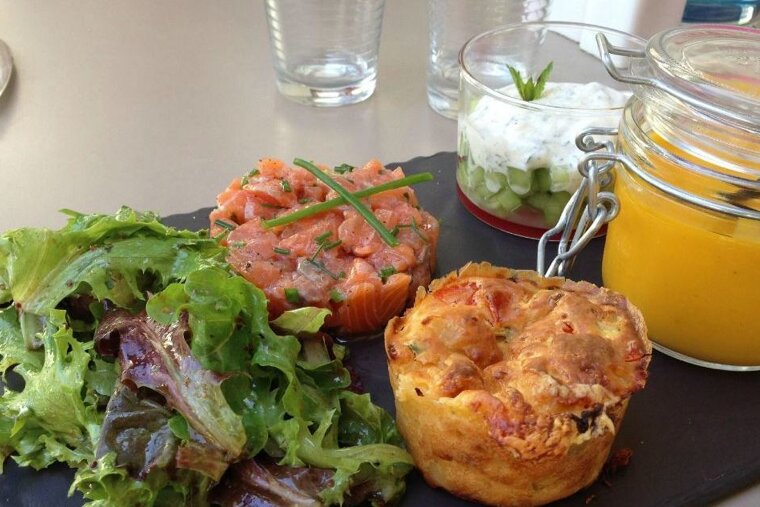 With a sunny terrace and a cosy interior, L'Atelier d'Isabelle is immediately inciting on a small cobbled street in Antibes. This is exactly the kind of place you can imagine spending a Sunday with friends as you tuck into some Eggs Benedict with a twist. The menu here is unique, to say the very least, although you can certainly get your fill of sausage, bacon & eggs, you will also be surprised with the inventive nature of the cooking and the use of fresh seasonal produce. As the menu changes each week you can be assured never to get bored.
Choopy's Cupcakes & Coffee Shop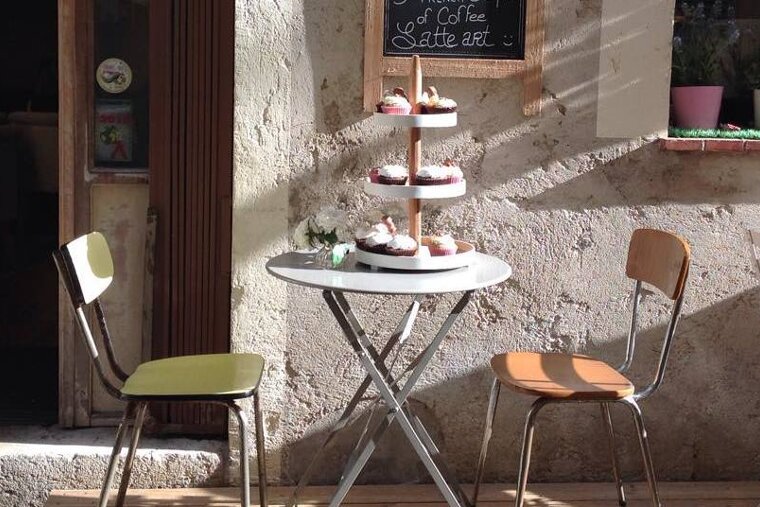 For those with a sweet tooth then a cup of tea and cake is just about as good as it gets, and you can't get much better than Choopy's Cupcakes & Coffee Shop. With a wonderful selection of cupcakes in a variety of flavours and chocolate chip cookies to die for, this is going to give you a sugar boost and warm fuzzy feeling inside. Whether you fancy a cuppa, cakes, pancakes and maple syrup, cookies or just a cosy coffee shop with a warm and friendly atmosphere then Choopy's is the place for you. Their breakfast menu also features eggs, pancakes and pastries, gluten-free and vegan versions available.
Graze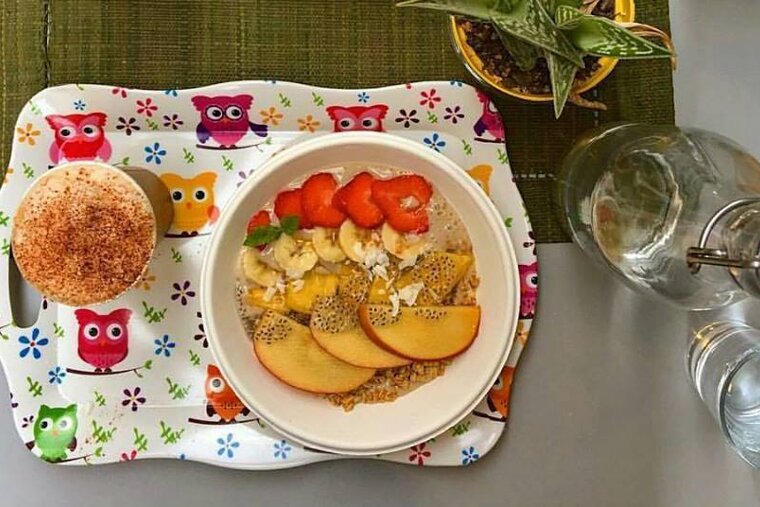 A haven for vegans and vegetarians in Antibes, Graze is a small cafe and deli offering delicious cruelty-free breakfast options. Organic smoothie bowls, raw and vegan cakes and cookies, breakfast wraps, Mexican hot chocolate, Chai, Matcha and Turmeric lattes, buckwheat and rhubarb pancakes... and a lot of other guilt-free delicacies!
Lucky Break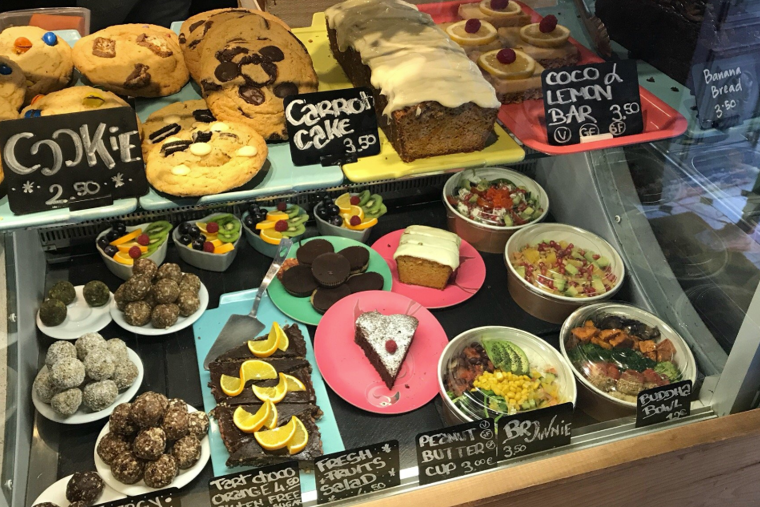 This trendy coffee shop has two locations, one nestled right in the heart of the old town and another one near the train station. They boast about having the best coffee in Antibes, serving only specialty beans. Their breakfast menu is full of international favourites such as bagels, pancakes, eggs with bacon and loads of homemade cakes, all prepared with organic ingredients when possible. And their coffees display the best art in town!
Location