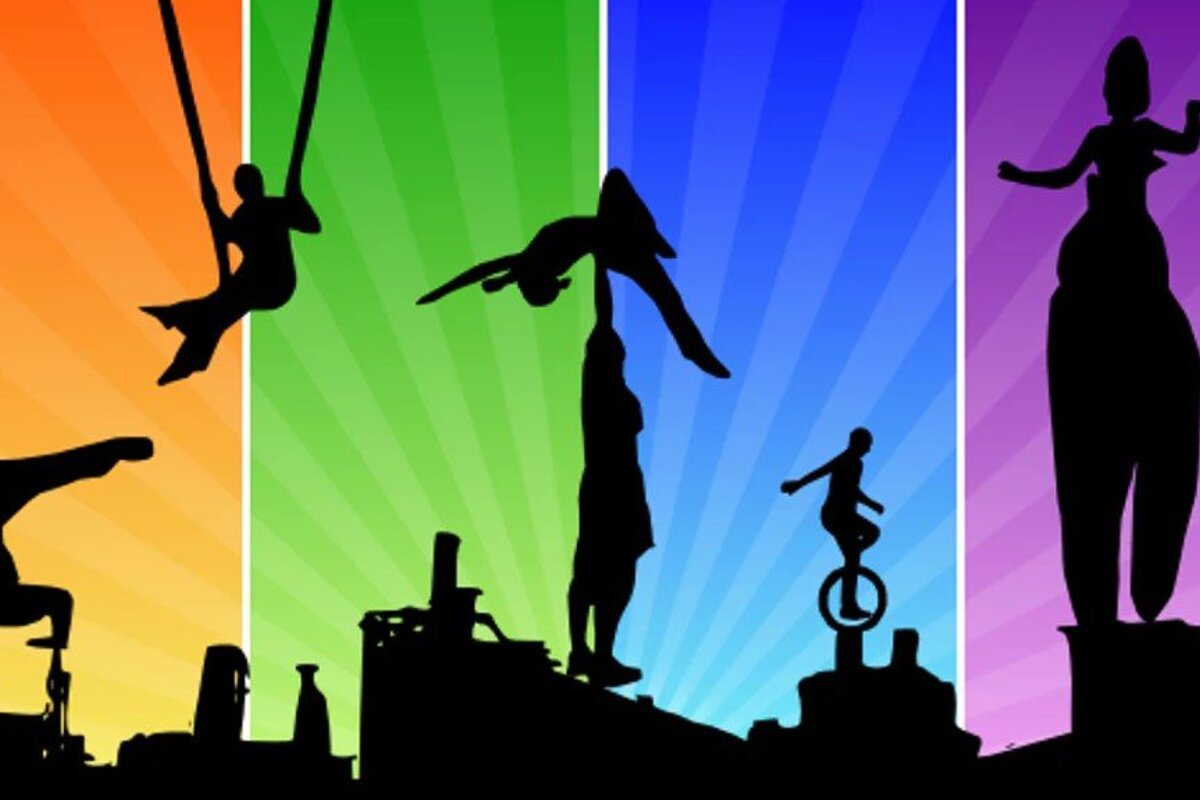 © Deantibulations Antibes
'Deantibulations' - Festival Arts de Rue, Antibes
Great family day out to enjoy street art and entertainment in Antibes
For four days the streets of Antibes will be alive with performers, concerts, entertainment, dance, street circus, magic, juggling, fire and flames.
All the shows are completely free...all you have to do is turn up and help to create that unique atmosphere that makes every performance even more special than the last one.
A full programme of performers and shows is available from the website.
Watch this
Where & when
This festival takes place annually in the streets of Antibes, normally around mid-June.
Venue
Various venues across Antibes.
Location
Antibes, Antibes