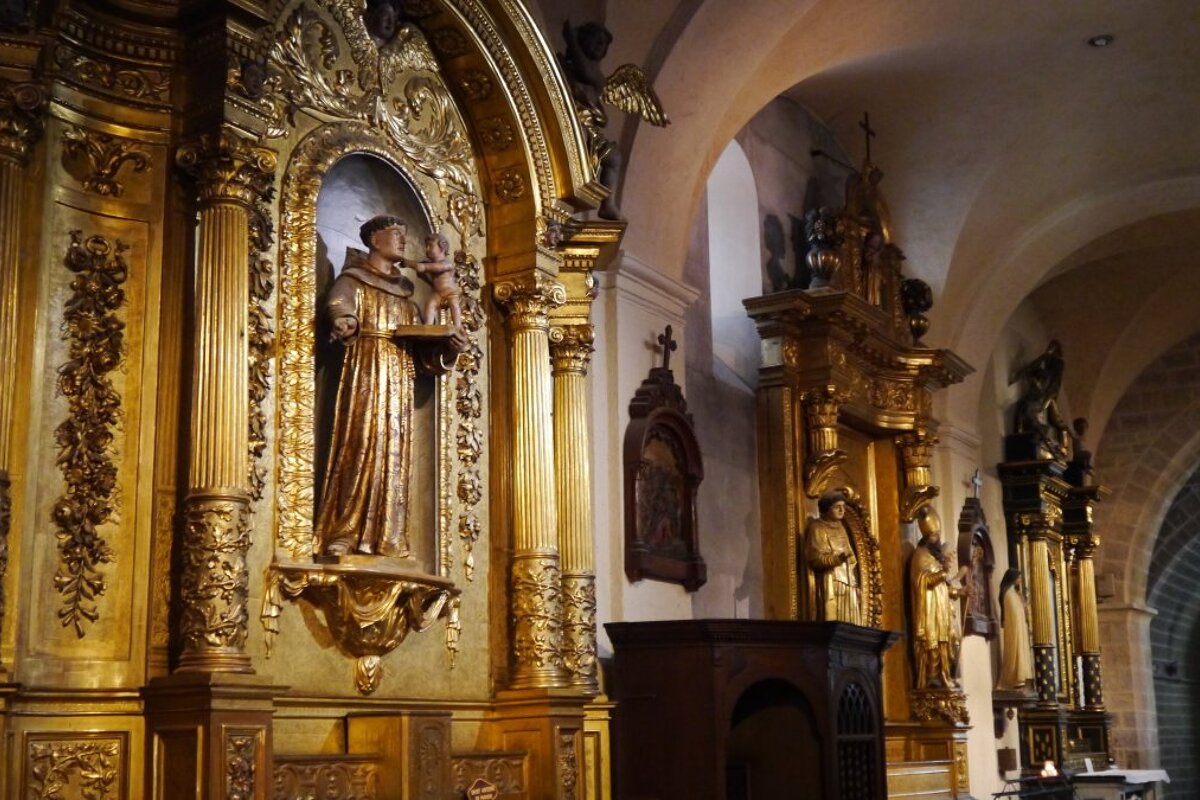 Festival Art Sacré, Antibes
Sacred art music festival at the Antibes Cathedral
Showcase for some of the finest heritage treasures of the town and host to a programme of exceptional concerts in the Cathedral of Antibes and the Saint-Bernardin chapel.
The concerts will include chamber music, sacred voice recitals and performances from choirs, orchestras and soloists as well as a number of art exhibitions throughout the town.
Check local listings or their website to see the full programme.
Venue
Antibes Cathedral - Saint-Bernardin Church
Location