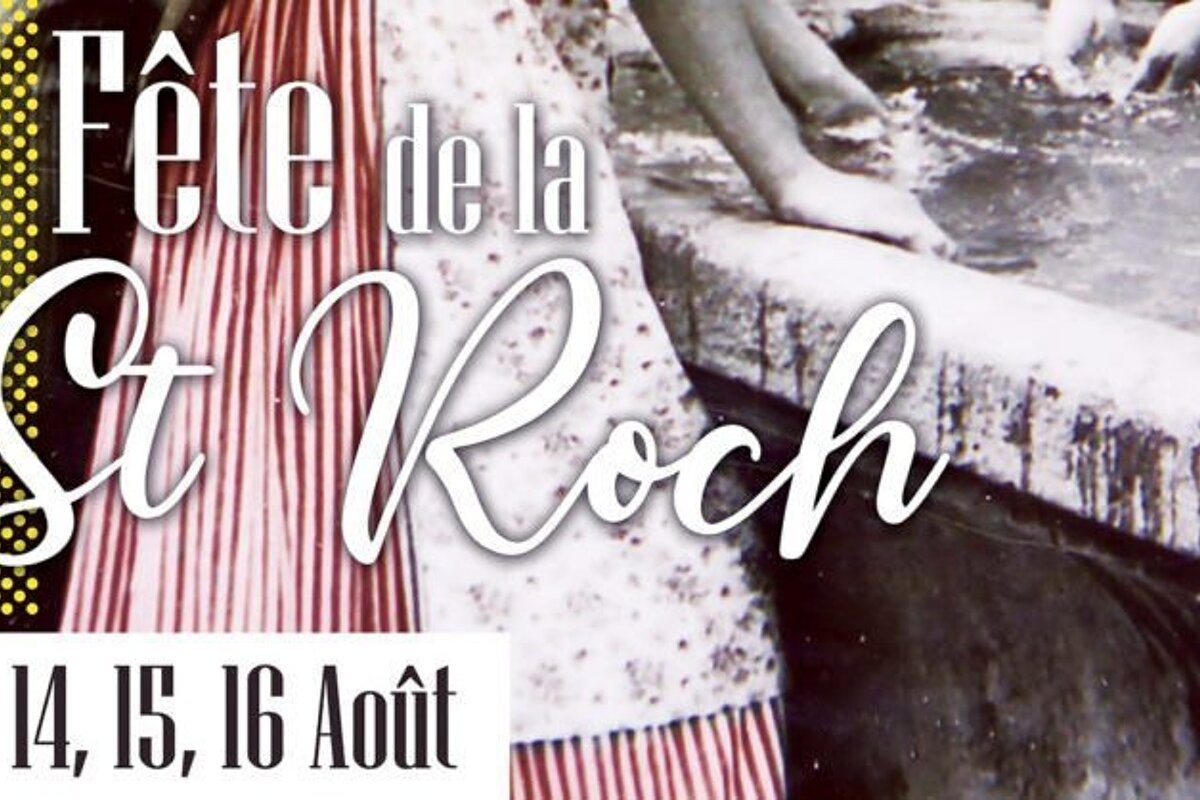 Fete de la Saint Roch, Valbonne
Annual event to celebrate the feast of St Roch
Entertainment over the few days includes a circus show, live music, DJs, the traditional procession and a blessing of animals.
Great fun for all the family, this three-day event hosted int he town of Valbonne is a great way to enjoy a traditional festival int he south of France.
For the full programme, click on the web link close to the event.
Location