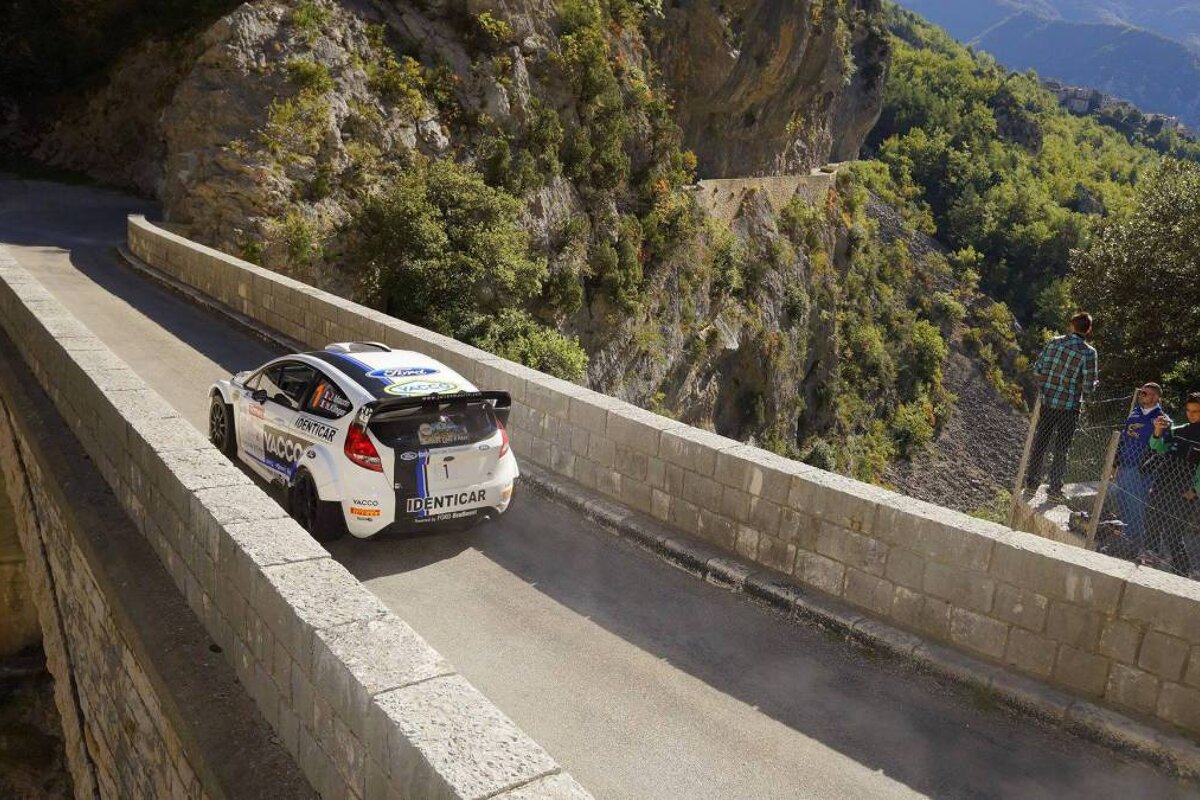 © Rallye Antibes Cote D'Azur
Rally Antibes Cote d'Azur
Annual event for the Rally Championship of France
See France's best rally drivers take to the cols and the roads around Antibes, to battle it out for the French Rally Championship.
Expect classic car shows, exhibitions, as well as the rallying stages themselves. Spectator areas are strictly designated, and of course certain roads will be closed for the stages to be completed, such as the Col de Blaine and the Col de Turini.
For more information, visit the website.
Location
Antibes Region, Antibes