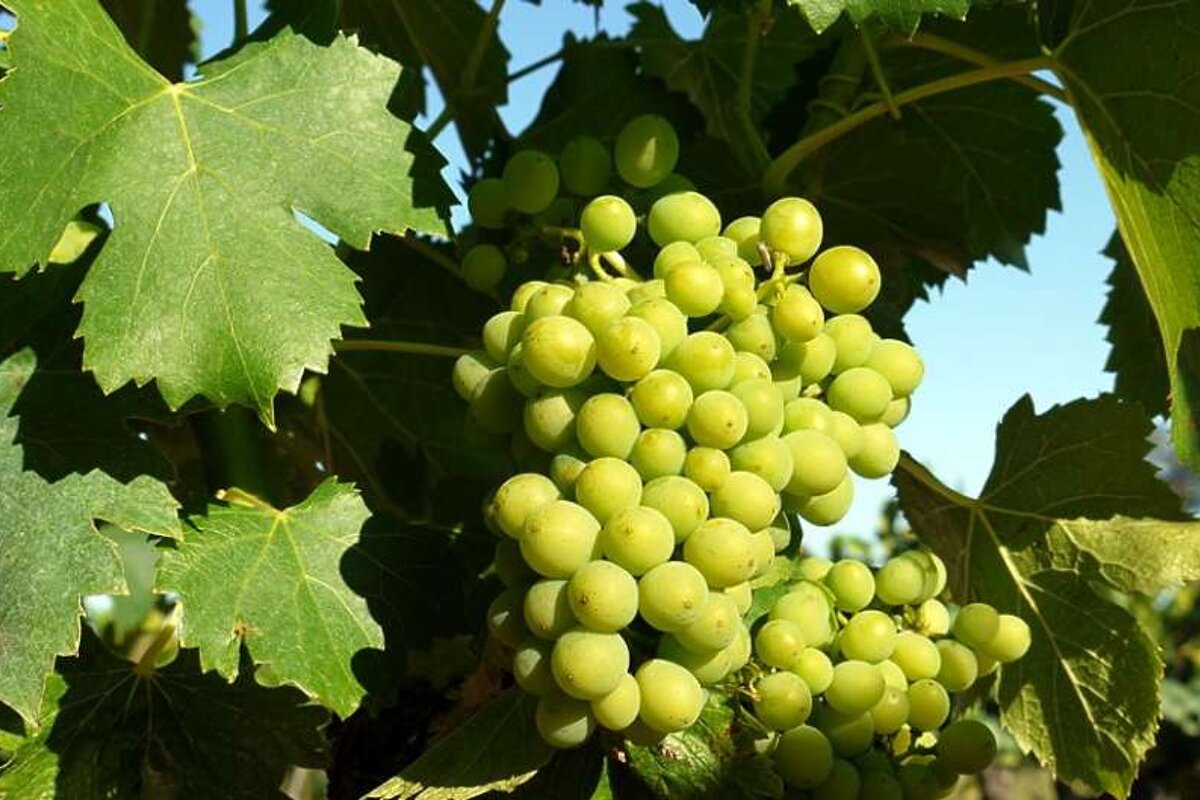 Cotes de Provence Frejus
Vineyards to the east of Cannes
Located in the east of the Provence region, Cotes de Provence Frejus is the area that runs from St Raphael by the coast, to Callas in the north. It's a relatively small producer of wines compared to the other areas, with only 13 hectares out of a potential 235 hectares actually exploited.
The micro climate here is characterised by the almost continuous sea breeze and steady temperatures. The rose wine is characterised by mineral freshness and tropical fruit notes. The reds tend to be a deep ruby colour and can be laid down for 10 years. Around 70,000 bottles are produced each year.
Regional wines
Grenache, Syrah and Mourvedre are the grapes used to produce both the red and rose wine. The local Tibouren is used in some of the rose to add some spice. No white wine is produced in this appellation.
Notable vineyards
Chateau Paquette lies north of Frejus and offers tours of the estate followed by a wine tasting.
Chateau du Rouet is located just north of Le Muy and has a selection of red, white and rose.
Chateau de Palayson is an award winning vineyard, found by the small town of Roquebrune sur Argens. They specialise in a high quality Syrah/Cabernet Sauvignon red wine, and offer tours plus tastings.
All these vineyards are open throughout the year and tend to be closed on Sundays and public holidays. It is always best to contact the vineyard before your visit to make sure they can accommodate you, particularly if you would like to take a tour. Groups are catered for by appointment.
Location