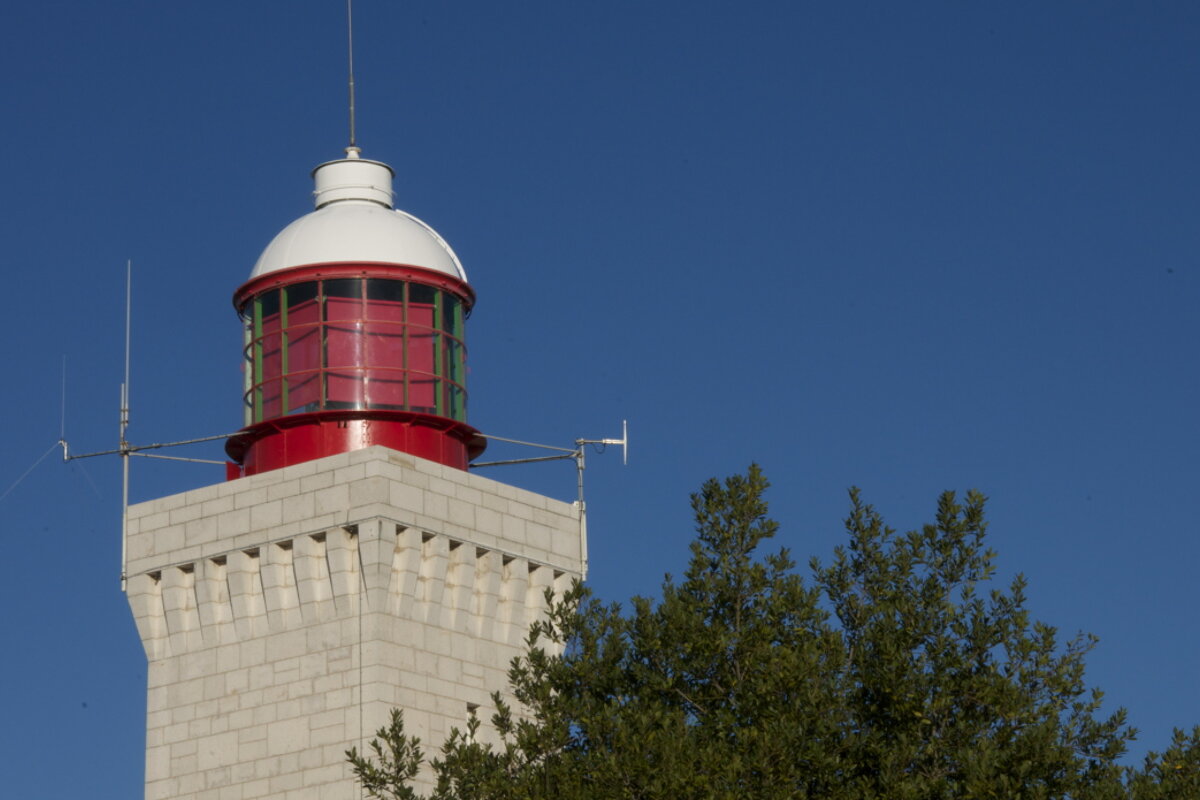 Le Phare de la Garoupe, Antibes
The lighthouse situated at the top of the Cap d'Antibes
At the top of Le Cap d'Antibes, you will find a charming little place, lost amid maritime pines, sheltering an old chapel and the lighthouse.
From its situation at the top of the cap d'Antibes you can enjoy panoramic views along the Riviera and looking back towards Antibes and over towards the area of Cannes. The Lighthouse is open to public and it is possible to climb on its top to enjoy a great view of the Cap.
The lighthouse rises to an altitude of 103 meters, although the height of the building itself is 29 metres.
Worth knowing
This lighthouse is actually one of the most powerful along the Riviera coastline.
When to come
Open to the public during the summer months, you should check with the Cap d'Antibes tourist office in advance regarding access and guided tours.
Location
Antibes, Antibes