© Antibes Juan-les-Pins L'Actu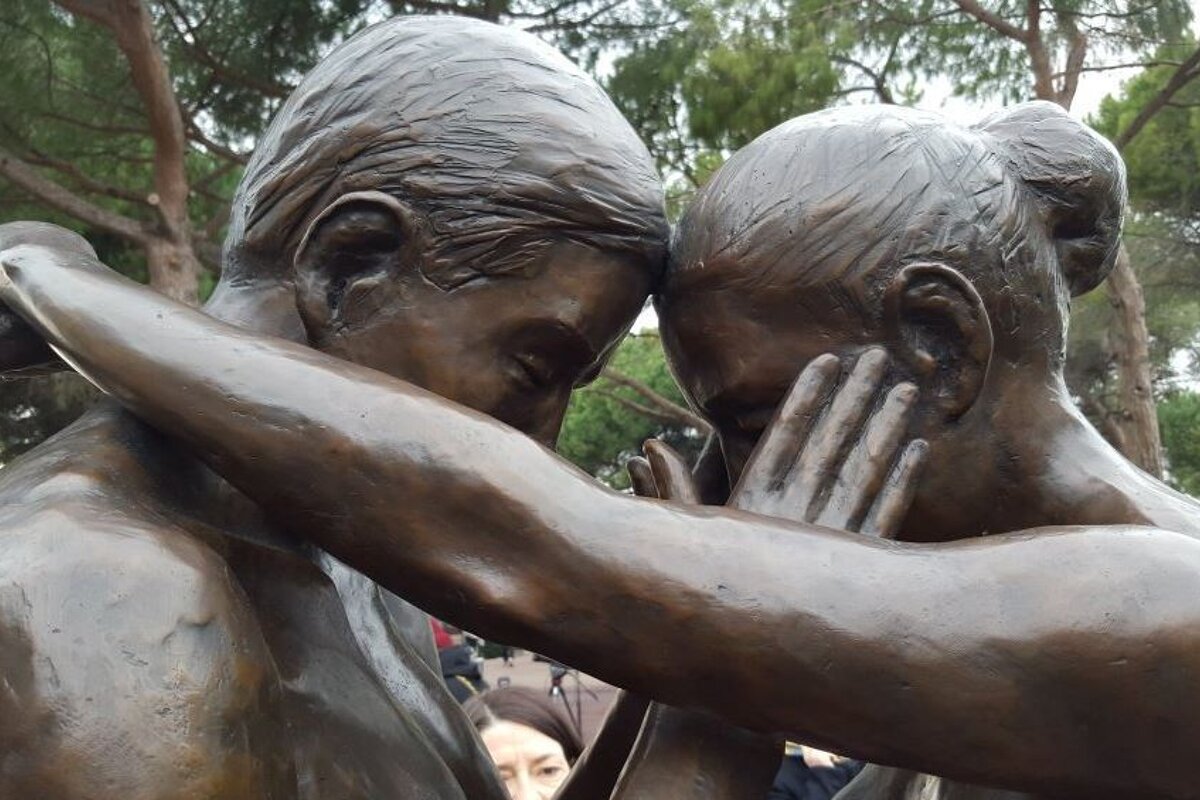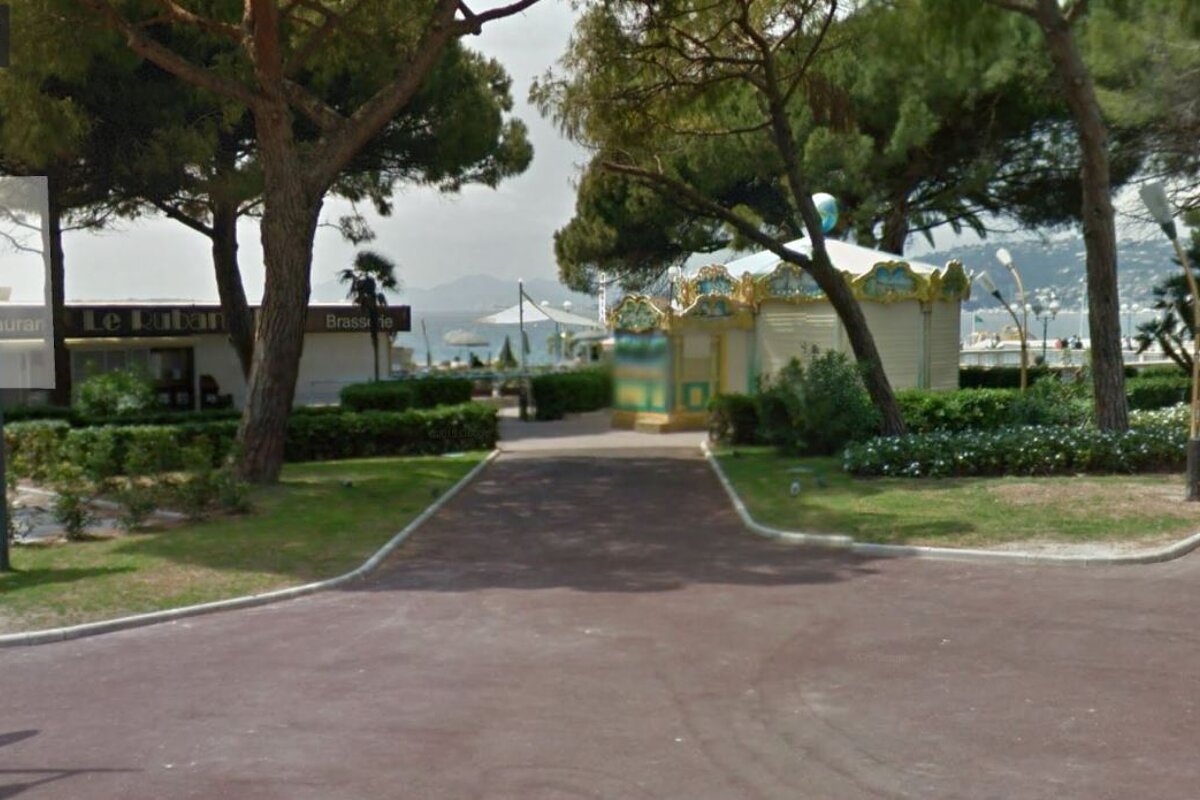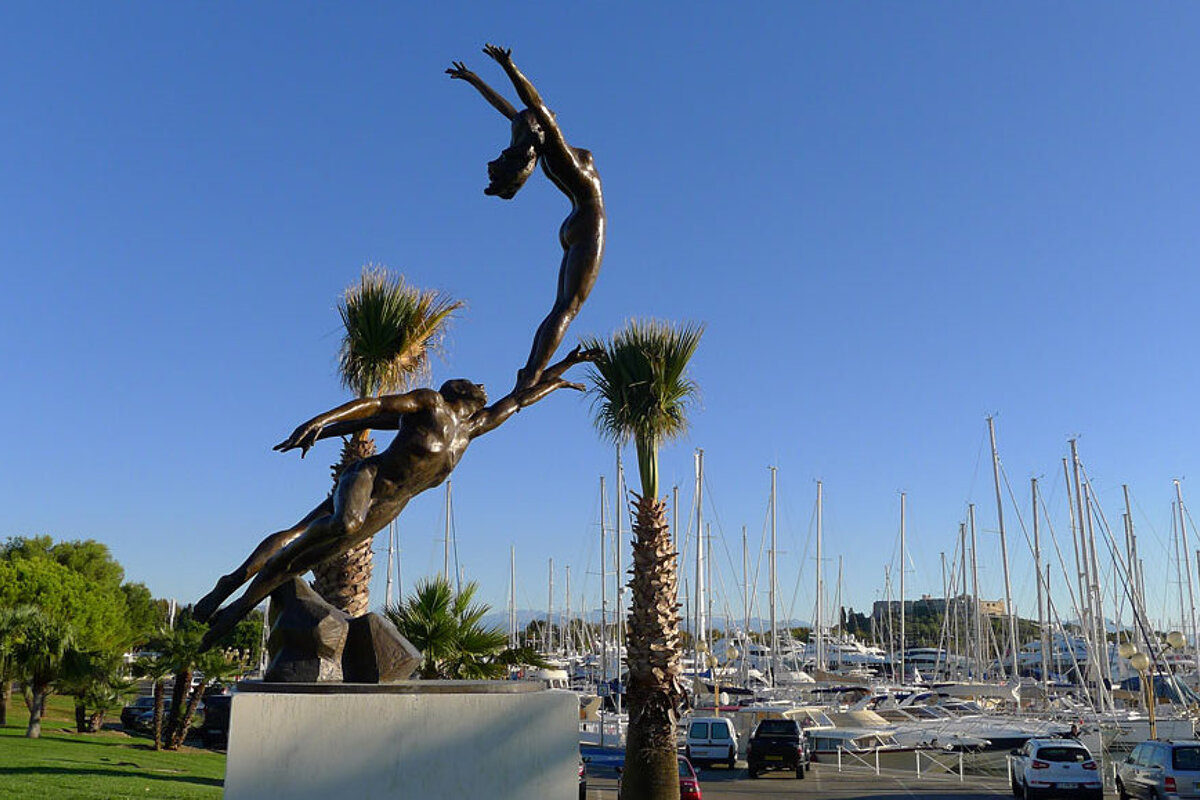 Second Sculpture by Kee Verkade Unveiled in Antibes
The popular Dutch artist has several commissions in both Antibes & neighbouring Monaco
In 2013 the stunning bronze life-size sculpture 'Inspiration' by Kee Verkade was erected in the Port Vauban area of Antibes. This week a second sculpture, 'Invitation', by the Dutch artist was unveiled at the entrance of the Park Guy-de-Maupassant.
This most recent commission has proved an instant success, with some beautiful images of the tender and emotional moment that is shared between the two people in the sculpture, being captured and shared on various forms of social media.
Verkade himself is a resident of Monaco and you can, in fact, see many examples of his work around the Principality.
The official unveiling of this new work of art on the seafront of Juan-les-Pins took place on Saturday morning. You can now view the sculpture at the junction of Avenue Marechal Joffre and Avenue Guy de Maupassant, on the pathway that leads to the shore.