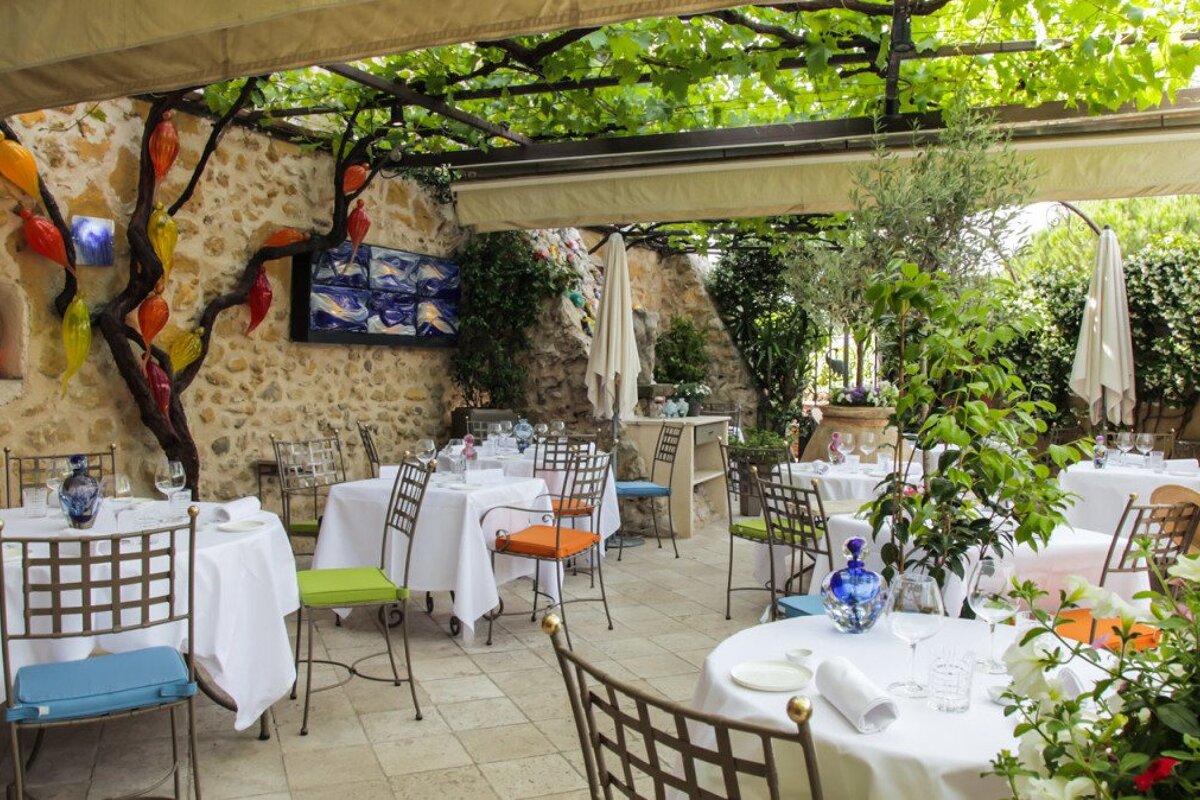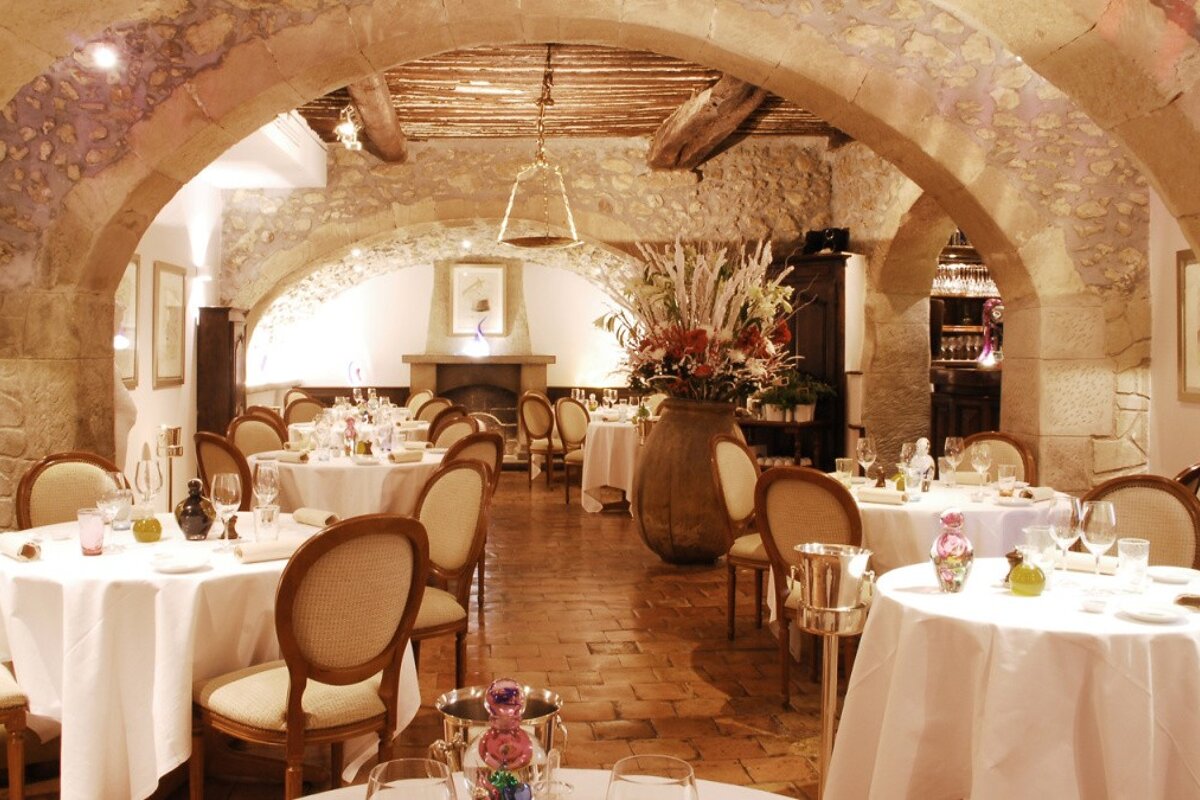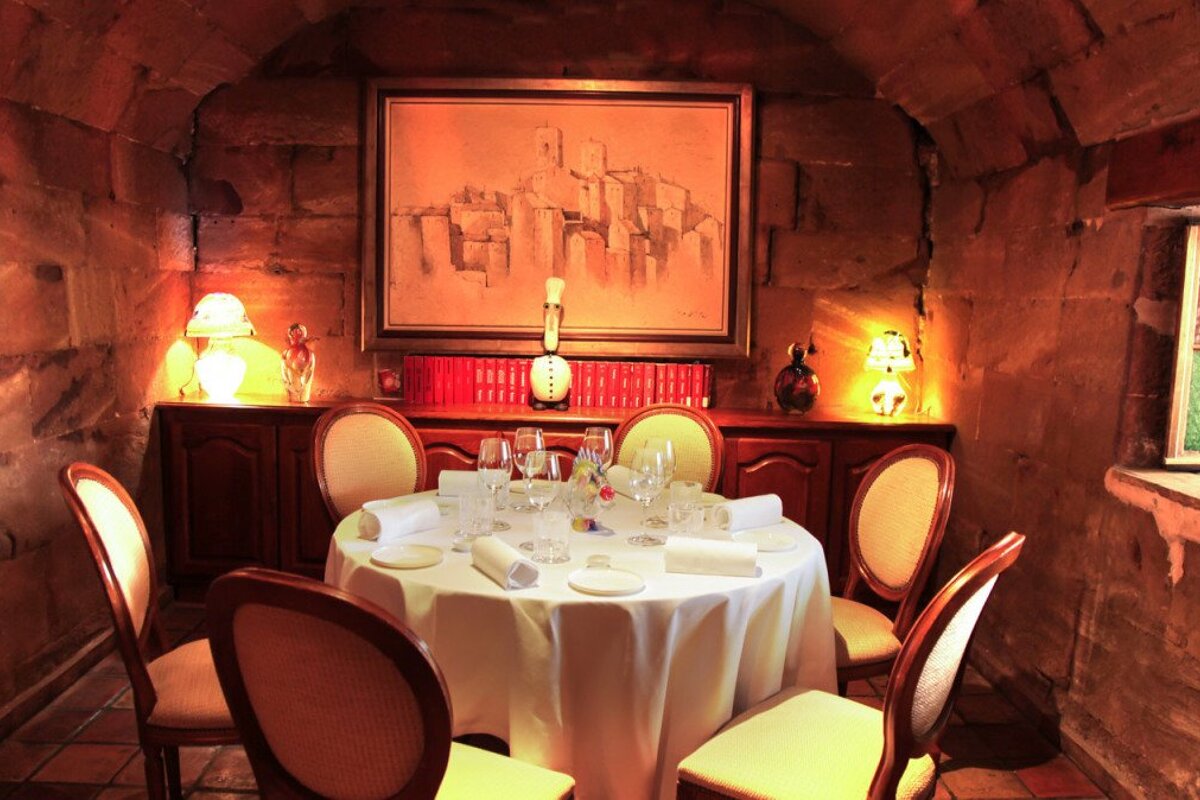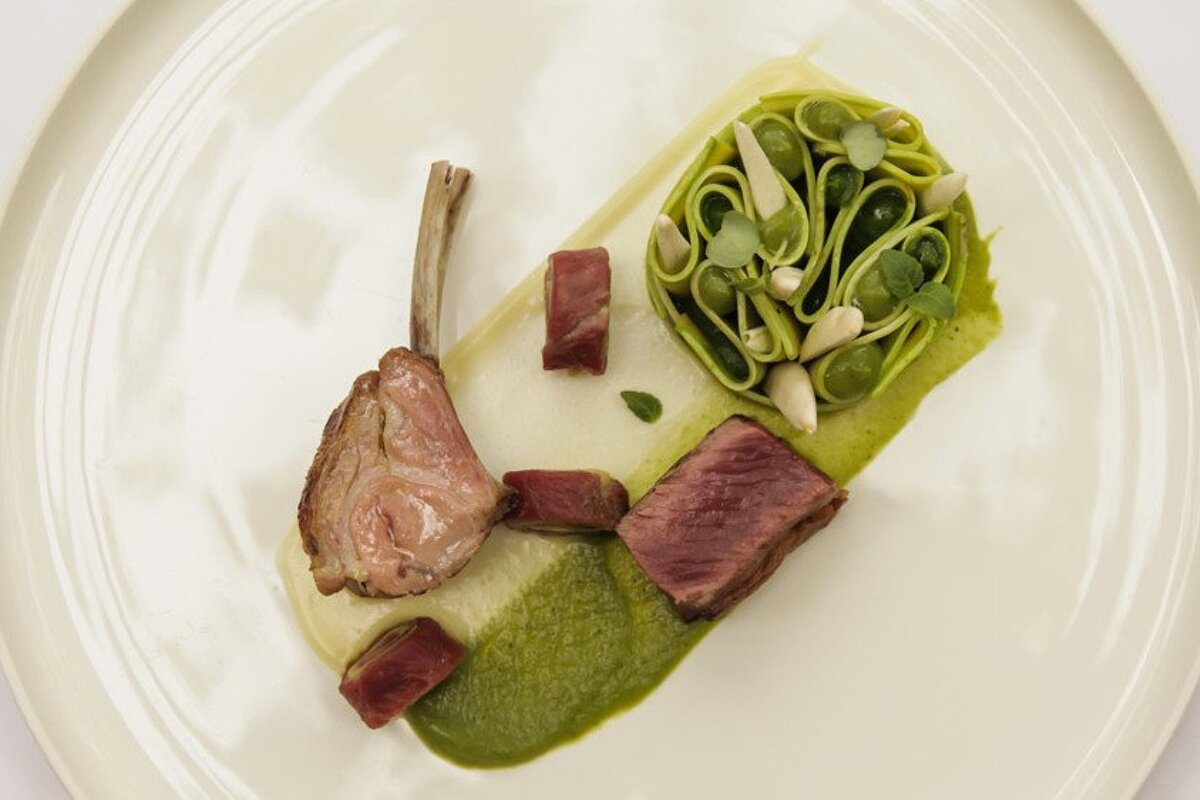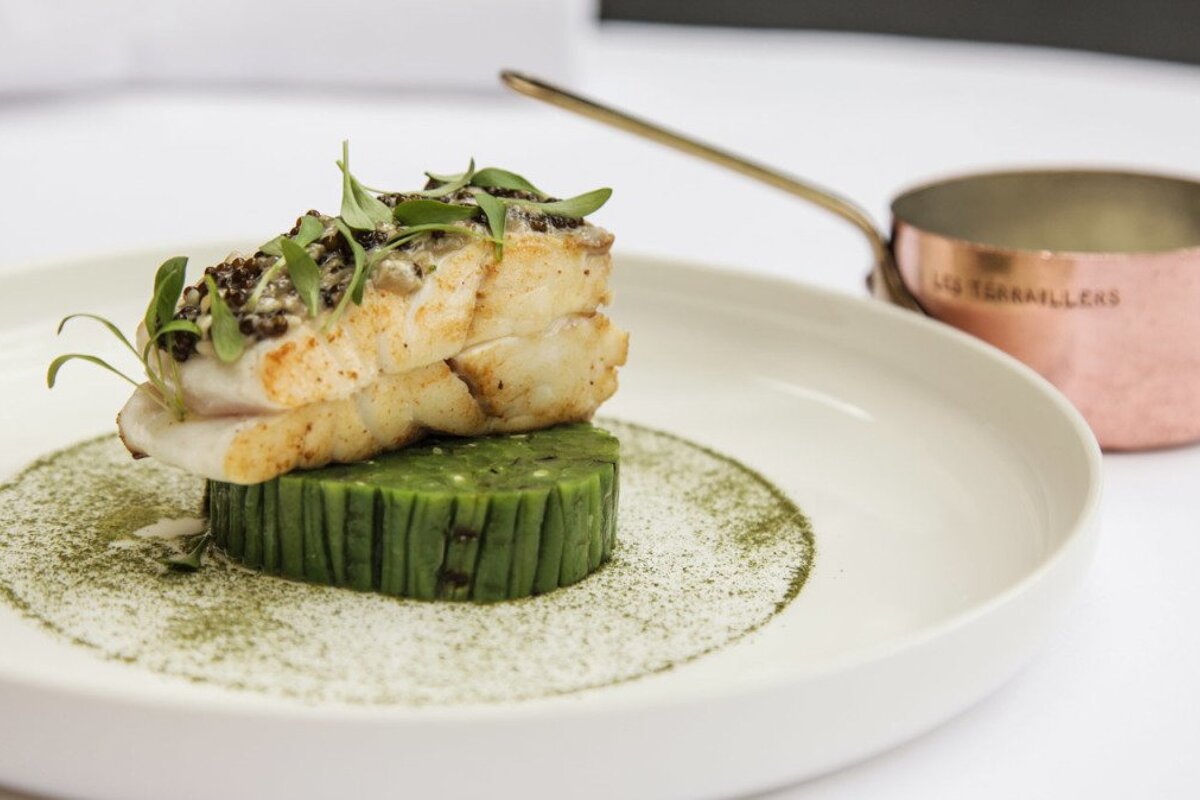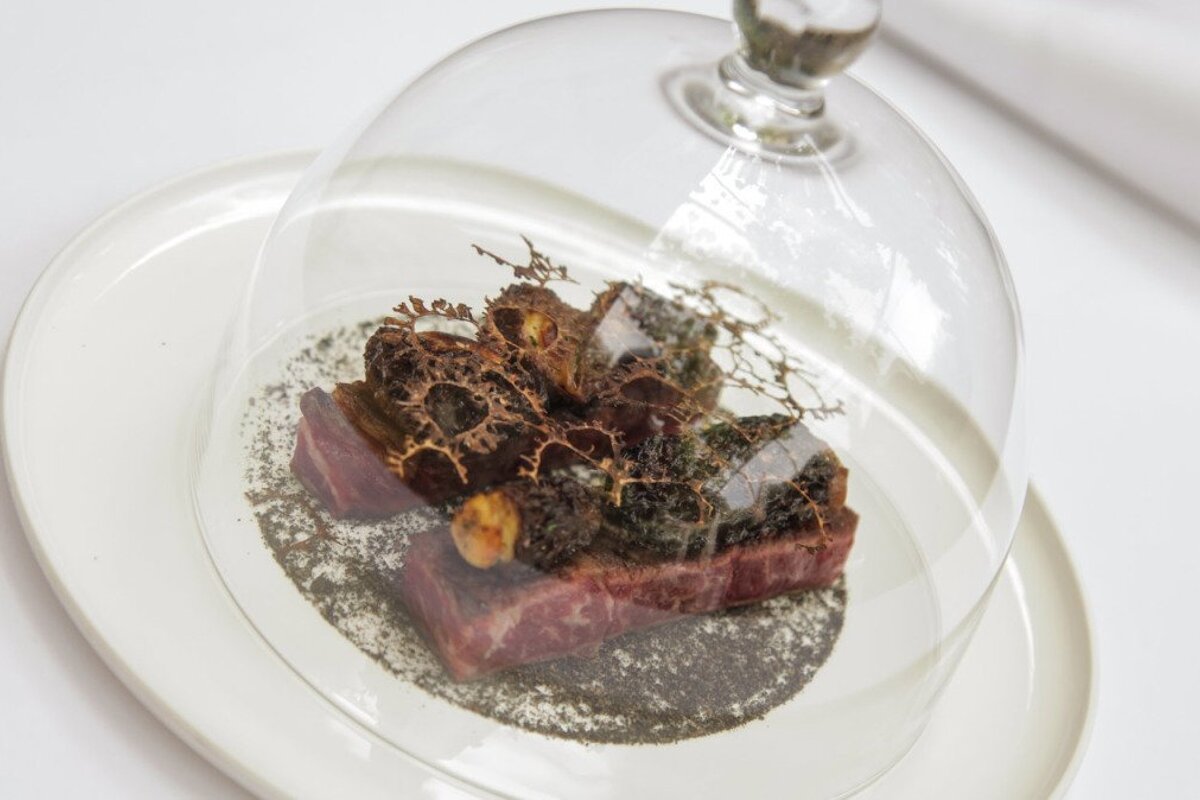 Les Terraillers Restaurant, Biot
A Michelin star restaurant in Biot
Located a few meters from the steep streets of the village of Biot, the restaurant is housed in an authentic pottery from the sixteenth century.
Retaining much of its charm with its old beams and old stone inside has a rustic-chic atmosphere, and in the summer the terrace is alive with flowers and a pergola of vines, when this green oasis is the ideal place for a gourmet dinner.
The restaurant headed by chef Michael Fulci offers a kitchen full of flavour and delicacy with a touch of Provence.
Open from Friday to Tuesday from 12:00 to 23:00. Lunch is served from 12:00-13:30.
Visitor comments
"What an exquisite restaurant! We ordered the lunch menu and it was just fantastic... the risotto, the pork and the dessert, everything was so good. The service was second to none and the place is beautifully decorated. If you visit this region you have to go to this restaurant... Do not miss it!" - Trip Advisor
"I love a good gastronomic experience and Les Terraillers did not disappoint. From décor to impeccable service, we were blown away. We dove head long into the "menu decouverte" with wine that comes with every dish... and believe me there were several dishes and wines. Top Top Top restaurant!" - Trip Advisor
"We arrived for lunch and thought it might be a bit of a stuffy and formal experience; but we soon found out that was far from the case as the staff were friendly and chatty (in French of course). The food was excellent and the wine pairing very good." - Trip Advisor
Location