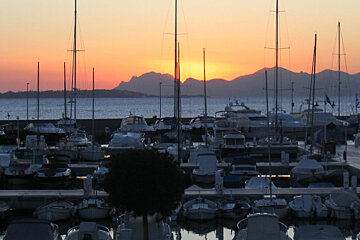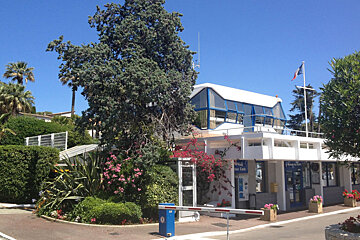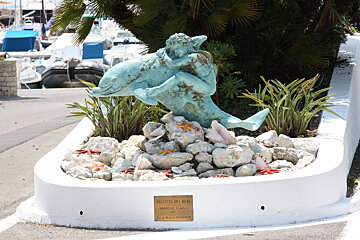 Port Gallice Marina, Juan les Pins
Pretty harbour with views over Golfe-Juan bay to Leyrins Islands
This sheltered marina is located in the north-west of the Cap d'Antibes, in the bay of Golfe-Juan. It offers easy maritime access and a secure and quiet environment.
There are moorings for 525 boats with a length up to 43 metres. With onsite parking and 24-hour reception, the marina is very accessible and convenient. Parking is available for up to 500 vehicles.
Amenities include drinking water, fuel station, laundry facilities, bar, restaurant, bank, harbour master, Wi-Fi, electricity and waste collection.
Close to the town of Antibes, there are numerous restaurants, beach clubs and bars within easy reach. The marina has its own shops and several restaurants should you not want to travel too far.
Location