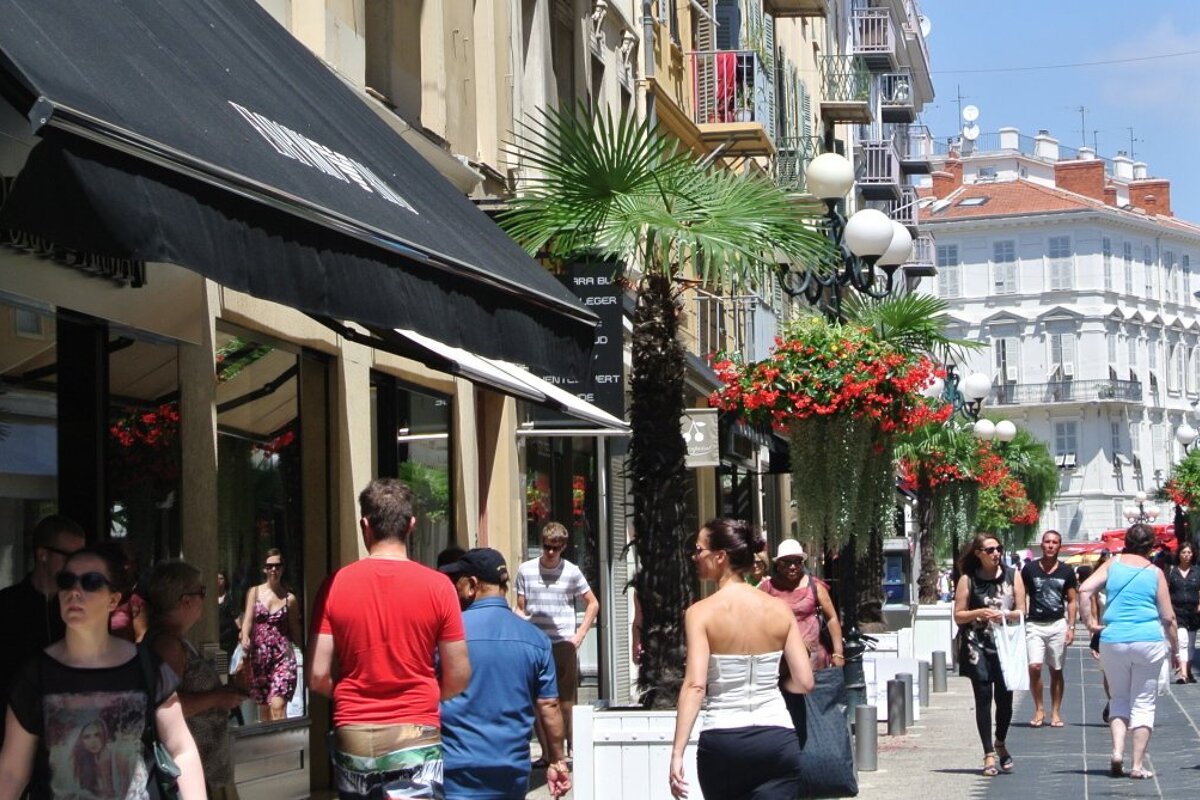 Summer sales in Antibes
Big discounts to be had from 4th July to 14th August 2018
If you find yourself visiting Antibes from Wednesday 4th July to Tuesday 14th August this year, you're in for a treat! Your souvenirs will cost you a lot less thanks to the French summer sales.
Shops all around Antibes will be offering discounts of up to 50% and more for six weeks this summer. Bargain hunters are advised to head to the shops early to grab the best buys.
These dates only apply to the Alpes-Maritimes and Pyrénées-Orientales departments in continental France. The rest of the country will celebrate the summer sales from 27th June to 7th August 2018.
Location
France, Antibes