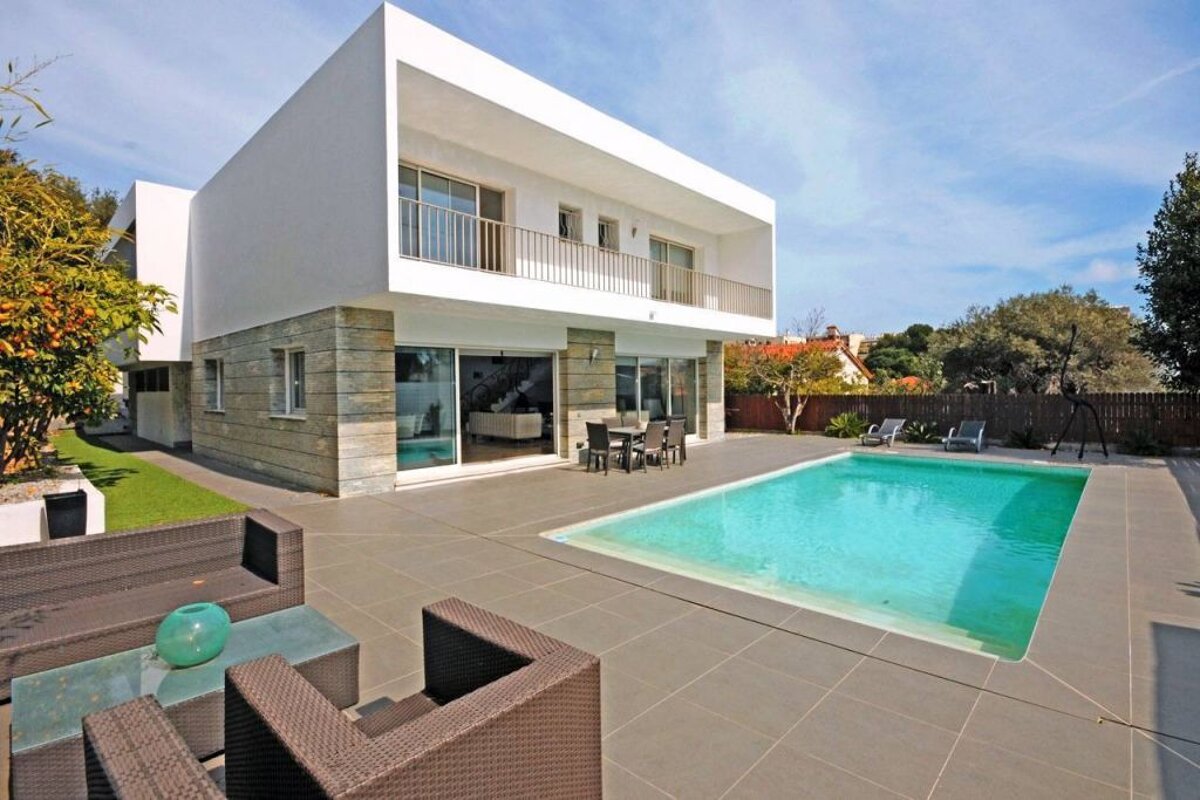 © Carlton International, Antibes
Antibes villas in vogue
Secluded luxury to family friendly villa holidays in Antibes
Thanks to famous residents such as Grace Kelly, F Scott Fitzgerald and more recently Bono, the south of France is a millionaires' playground. A villa holiday in Antibes ensures that you'll be rubbing shoulders with the rich and famous, or perhaps enjoying the seclusion that a private villa brings.
In and around the area Antibes you can find luxury villas that offer everything from private pools to private staff and concierge services, beachfront villas where you can moor a yacht on the private jetty, and family friendly villas in bustling holiday villages. Here are our top picks for the Antibes villas in vogue for 2017.
1920s Villa, Cap d'Antibes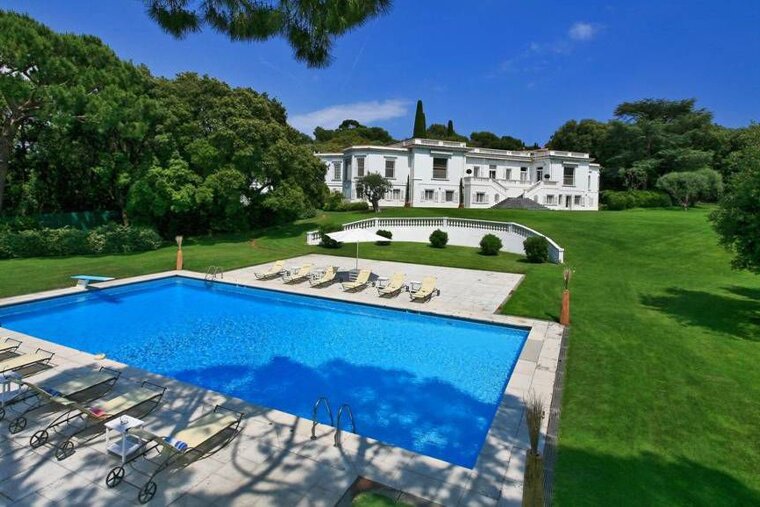 Imagine living like Gatsby...an opulent mansion, your own swimming pool, tennis courts and 4.5 hectares of private manicured gardens. Well, here on the Cap d'Antibes at this glamorous 1920s inspired villa, you can. With 9 ensuite bedrooms and 6 additional bedrooms for the staff, this villa reflects the lavish lifestyle that we would expect on the Cote d'Azur. Decorated in a refined classical style this home is one of the finest and you will be living in the lap of luxury.
Only a short boat trip from Cannes and Monaco this villa could be the perfect location during the Cannes Film Festival or the F1 Grand Prix in Monaco where you can make your entrance by yacht...
Chloe Villa, Cap d'Antibes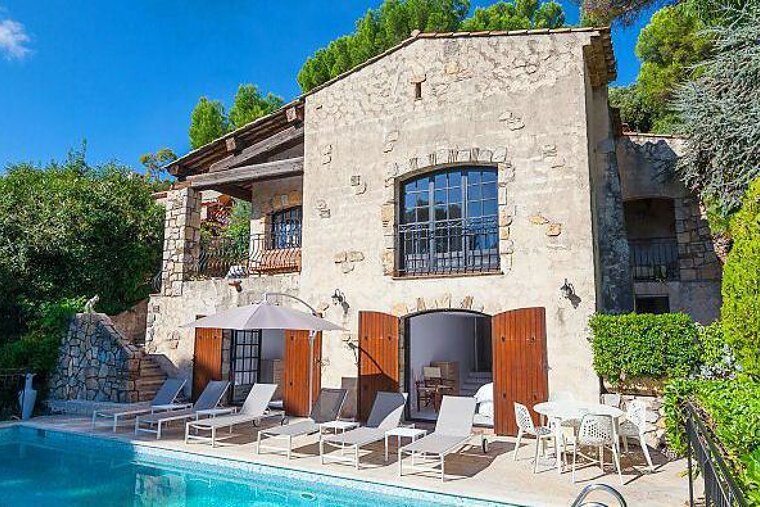 Secluded luxury in a typical Provencal style home is on offer at the beautiful Chloe Villa on the Cap d'Antibes. Stunning traditional stonework, stable doors that open onto the terrace and a large swimming pool - this villa is the epitome of French living. Enjoy a coffee and fresh croissant on the terrace, a gin and tonic by the pool and an aperitif in the atmospheric living room.
Only a short 30-minute walk (or 5-minute drive) to the town Antibes means that you can be at some of the best restaurants and bars on the Riviera in moments. Alternatively, you may enjoy the seclusion that this villa offers and never leave the front door!
Epure Villa, Vence
For the ultimate in contemporary luxury Épure Villa is located in the hills of Vence, to the north of Antibes. Vence, with its narrow cobbled streets, little squares dotted with cafés and restaurants, shops, ancient buildings and Matisse stained glass windows in the chapel, is a wonderful base for a week or two in the south of France and only a stones throw from the beautiful superyacht port of Antibes.
This modern villa is situated in an elevated position on the out-skirts of Vence and offers fantastic views out over the countryside from its south-facing terrace. Predominantly white, with bold design touches and vibrant panels of colour throughout, it's reminiscent of some of the celebrated artists synonymous with the town. The staff and your own private chef will ensure that everything will be spic and span for your arrival, all you need to do is pack your sunglasses, bathing suit and get ready to relax.
More inspiration...
For more inspiration on where to stay this summer in Antibes, check out our other favourite luxury and boutique hotels.
Location
Antibes, Antibes