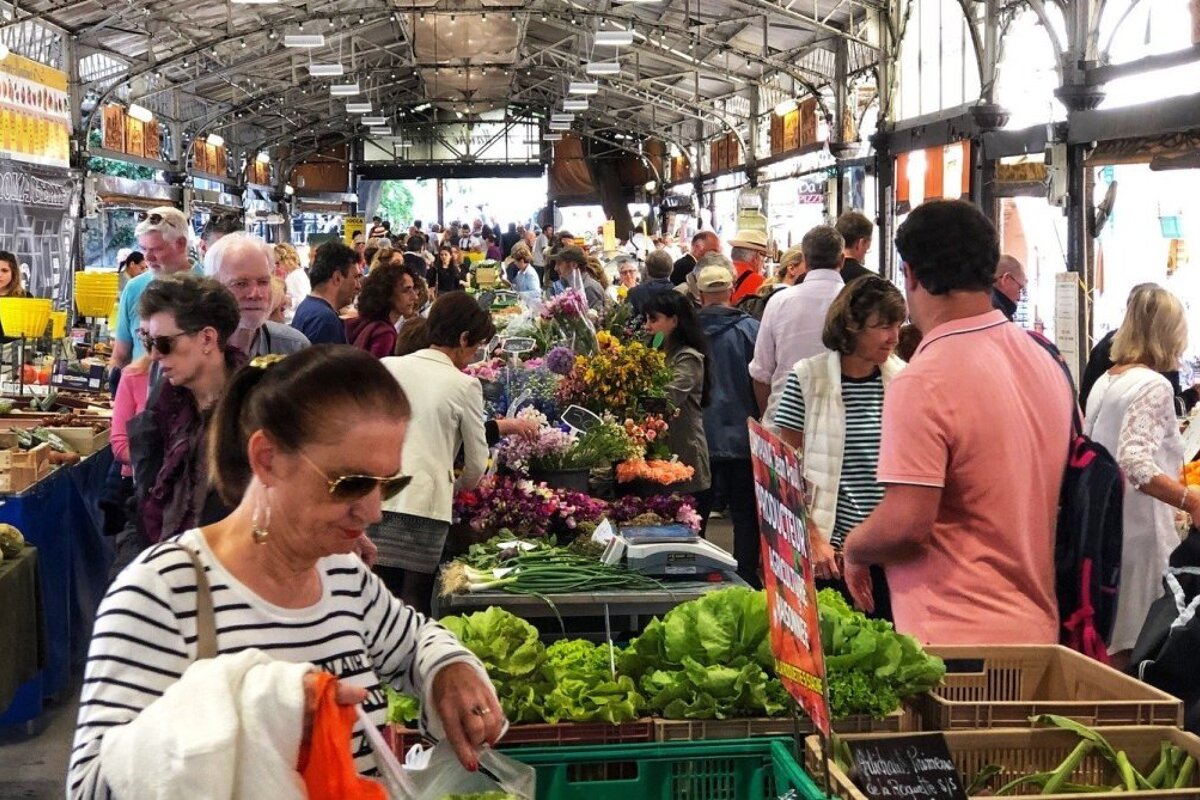 © R. Moumen - Ville d'Antibes Juan-les-Pins
October in Antibes: What's On & Weather
Fall for autumn in the South of France
For some, this time of year is the most charming time to be on the coast and can certainly be in the running for the most beautiful season. With the red leaves on the trees, the golden glow of the brush and those sunsets that turn the world pink and purple, this might just be Antibes at its best.
There's still lots to do in the French Riviera in October. Here's just a list of some of the events taking place in Antibes this month.
What's the weather like in Antibes in October?
The summer is well and truly over. The days are shorter and there is a nip in the air during the evening, yes those nights of dining al fresco are numbered. The average temperatures generally sit between a low of 12ºC in the evenings and a high of 21ºC during the day. It does tend to be wet, so take a brolly to avoid a drenching when the rain clouds gather. Sunrise is around 07:45 and sunset around 18:45. Sea temperatures have dropped to an average of 20ºC.
What's on in Antibes in October?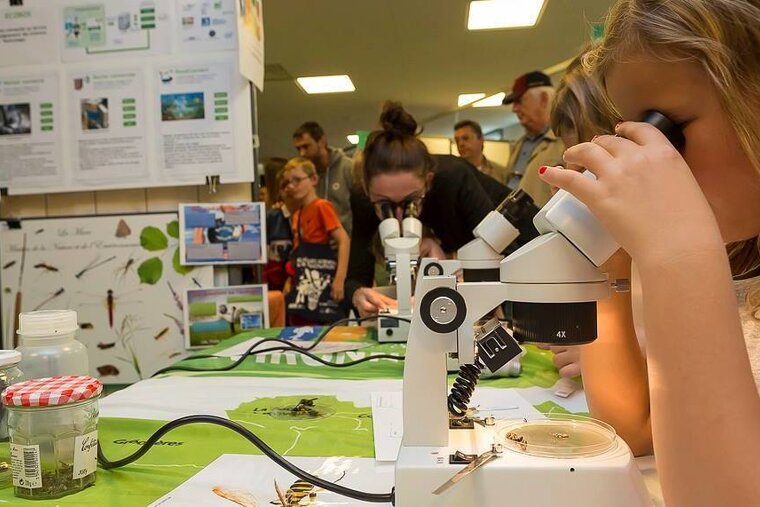 Jammin' Juan Jazz Festival
Juan les Pins is famous for its annual Jazz Festival, the Jazz a Juan, which takes place in the summer. Following in its footsteps, we can enjoy an autumn festival with up and coming international jazz musicians. The Jammin' Juan Jazz Festival is due to take place in early November with more than 30 bands, a hundred musicians and incredible jazz.
Boeuf Theatre Festival
From early September to mid-November, the Theatre du Tribunal in Antibes hosts a comedy theatre festival, Boeuf Theatre. Created over 40 years ago, this event also brings shows and performances to the towns and villages in the region. Circus acts, theatre plays, live music, street performances, magicians, cabaret, shows for children and stand-up comedy will brighten up the Antibes' autumnal evenings.
Things to Do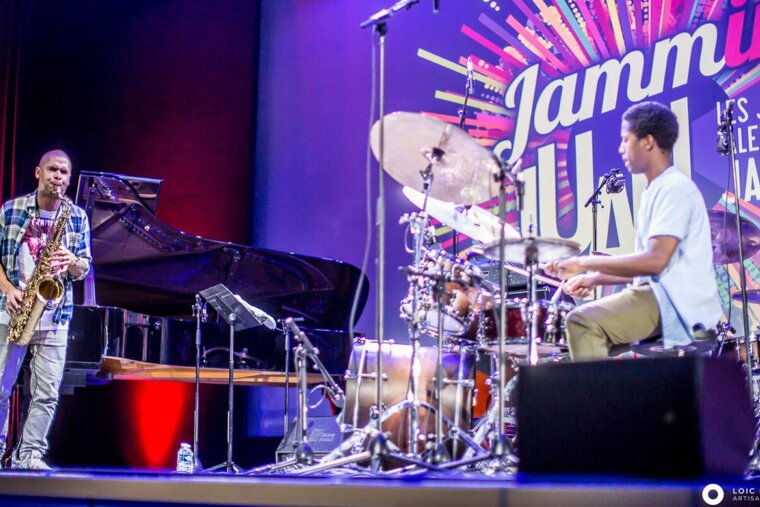 Markets
Throughout the month, there are plenty of markets and second-hand 'brocantes' to be enjoyed. Antibes is well known for its traditional, Provençal-style market and this will go on throughout the autumn, so don't forget to grab some hot, tasty socca and plenty of bread, cheese and wine for those autumn picnics.
Salon du Vin et de la Gastronomie
The South of France is renowned for its good quality wine and Antibes is not one to miss out on a party. Put those two together and you get the Salon du Vin et de la Gastronomie, a food and wine event that celebrates the very best of French produce. Visitors can enjoy the world-famous wines and discover the culinary specialties of various regions.
Science and Innovation Village
Step into the future at the Science and Innovation Village at the Palais des Congrès. Research and educational centres, as well as start-ups and large companies, will showcase their latest developments. There will be plenty of talks, workshops, virtual reality tests, and robots.
More inspiration...
You may prefer just to sit in a cafe or bar and watch the world go by, or even to visit one of the many art galleries and museums. Whatever you feel like doing, don't forget to check out our hotel and restaurant listings for the best deals, and fall for autumn in Antibes.
Location
Antibes, Antibes