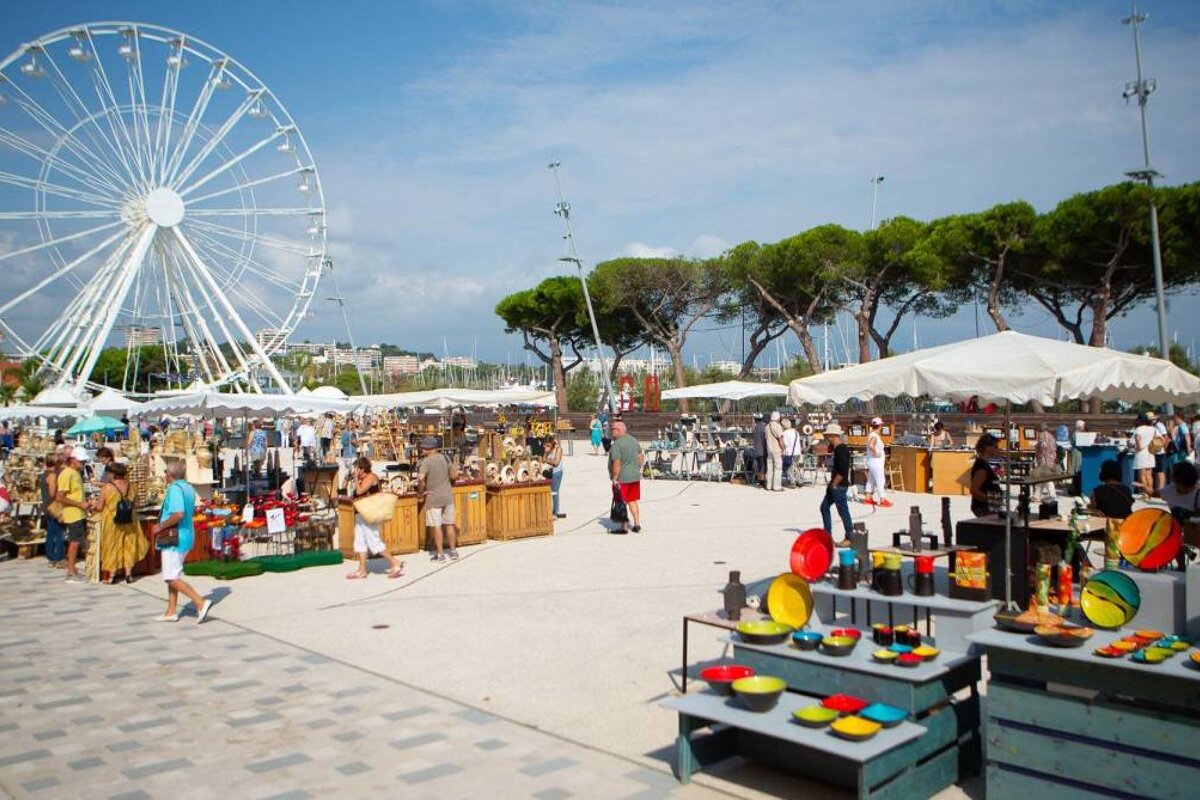 © Mairie d'Antibes Juan les Pins
September in Antibes: What's On & Weather
Art, culture and jazz to say farewell to the summer
Summer is almost over but not quite finished yet. Restaurants and beach clubs in Antibes still have their doors open and the town is filled with art, both old and new.
Here are just some of our favourite events taking place in this Riviera town in September.
What's the weather like in Antibes in September?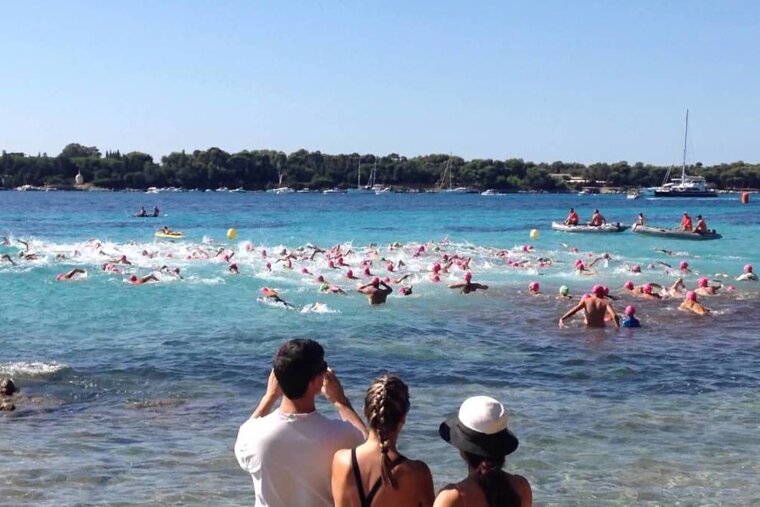 September is when the heat in Antibes begins to let up. Average temperatures generally sit between a low of 16ºC in the evenings and a high of 24ºC during the day. It does tend to be a little wetter than previous months, so there is a chance of a shower. Sunrise around 07:00 and sunset after 20:00. Sea temperatures have dropped to an average of 21ºC. This is a much pleasanter time to be in Antibes, especially as the families have gone home and things are quiet.
What's on in Antibes in September?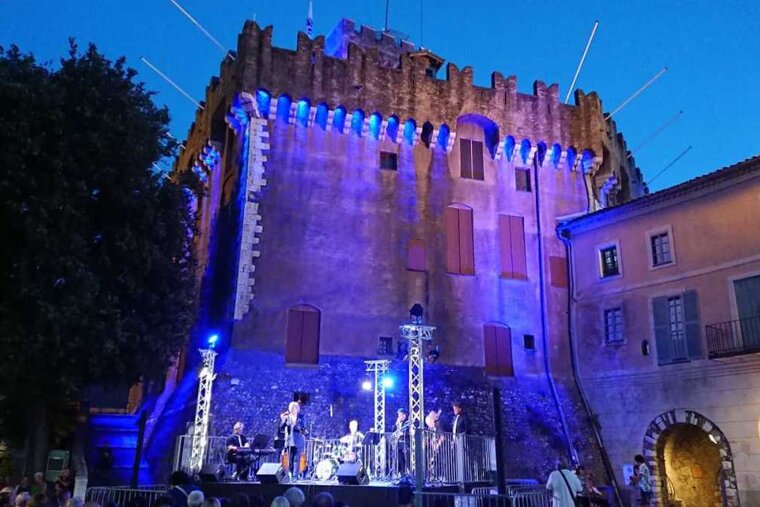 Jazz au Chateau
Friday nights in neighbouring Cagnes sur Mer will continue to host their summer season of jazz concerts in September. Jazz au Chateau offers an atmospheric venue for jazz trios, vocalists and gypsy swing bands. Free to attend, there's a shuttle bus (number 44) to take you there from the central station at Cagnes... how can you say no?
Lerins Islands swim
At the beginning of September, you can enjoy a refreshing dip in the sea. Well, actually, it's more of a long open-water swim. The annual Lerins Islands swim is a popular local event and a must-do if you are a keen swimmer. Professionals and amateurs are invited to take part in the 1.5km crossing between the islands of Sainte-Marguerite and Saint-Honorat.
European Heritage Days
Mid-September brings with it the annual European Heritage Days. Exceptional locations all around France, including Antibes, will be open to visitors on these Journées du Patrimoine. Museums, churches and galleries all open their doors to the public for a weekend of celebrations in an event that has become increasingly popular over the years.
Things to Do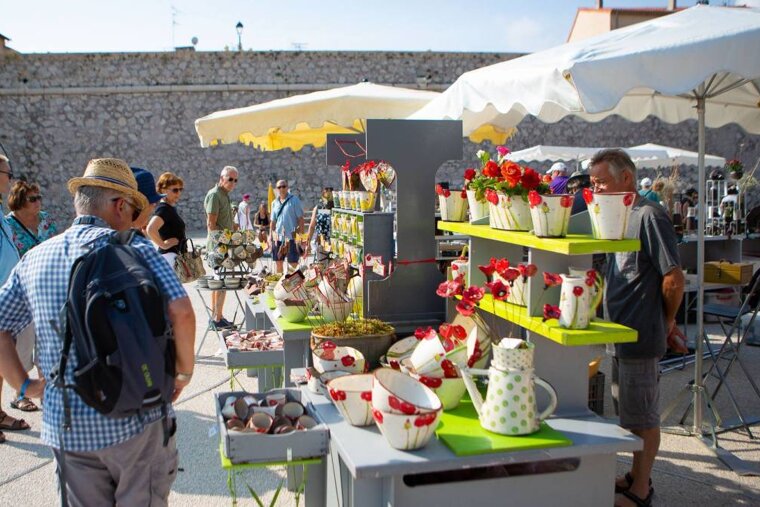 Festival International d'Art Sacre
Bringing some tradition to the month, the Festival International d'Art Sacre celebrates chamber music and sacred voice recitals. Including performances from choirs, orchestras and soloists, this festival will also bring a number of art exhibitions to the town. Exceptional concerts will take place in the Cathedral of Antibes and the Saint-Bernardin church.
Grande Braderie
At the end of the month shops across Juan les Pins will be offering their best discounts. The Grande Braderie is essentially a large clearance sale, and it is the best chance to grab a bargain while visiting the Côte d'Azur as the boutiques try to get rid of their summer stock ahead of the new season.
Bars & Clubs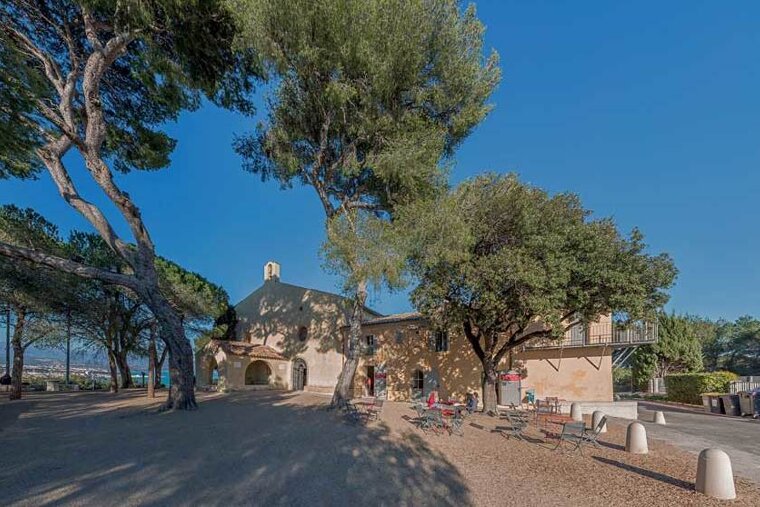 One thing's for sure, you won't have far to go to find a cold glass of rosé to take the heat out of the day, whatever you've been up to. A variety of bars, clubs and port side restaurants will happily welcome you with live music, acoustic sets and much more.
The beach club is a quintessential South of France experience, and you can find them here, from the uber-swanky to the family friendly ones, they range in character and price, so pick one that suits your tastes and budgets.
More inspiration...
There's plenty going on and, with the weather still warm and so many outdoor activities to enjoy, Antibes is a great choice for a holiday in September. Check our Events Calendar for a full run down and find some accommodation for your stay on our Hotel Pages.
Location
Antibes, Antibes