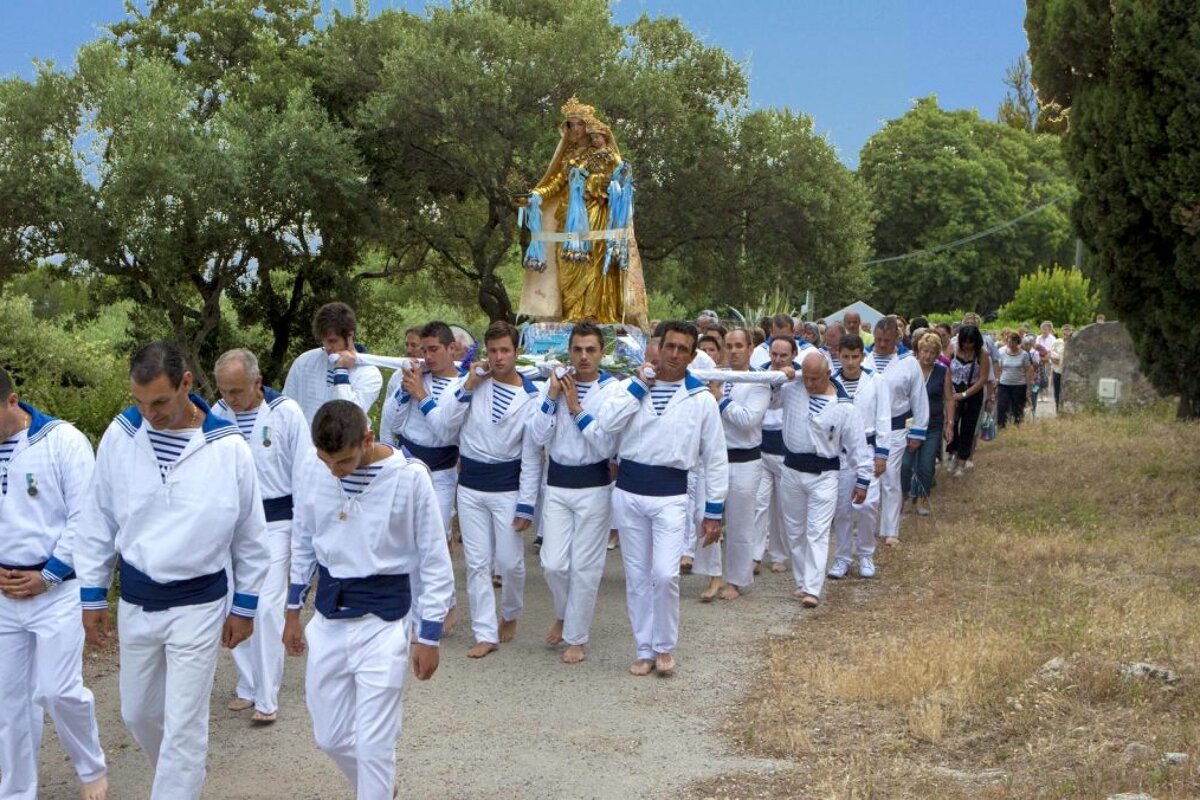 Fêtes de Notre Dame de Bon Port, Antibes
Four days of celebrations to honour the Virgin
This festival is a traditional event organised by the mariners of Antibes to celebrate and thank the Virgin for her protection.
One of the oldest European associations, the Corporation des Marins d'Antibes created in the year 980, have celebrated their patron saint for centuries.
The programme for this year's event can be found on the organisation's website. It includes traditional parades and masses, chants and fireworks.
History
This festival is organised by the Corporation of Antibes Marine. Its mission is to honour the Virgin to thank her for her protection.
In the 16th century during epidemics of bubonic plague, Antibes heard that Marseille offered a procession to the Good Mother, and the epidemic then ceased. The Antibois did the same with Notre Dame de Bon Port and a few days after the epidemic stopped.
Location