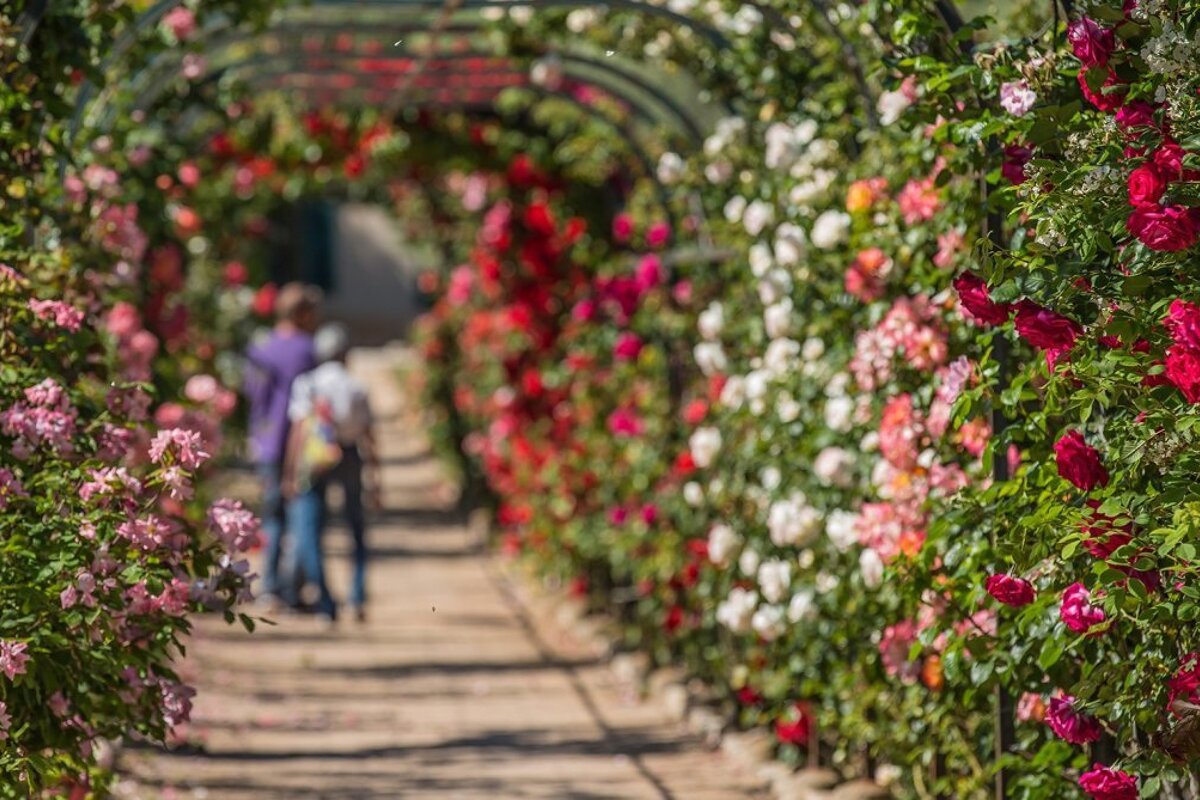 © Mairie de Antibes & Juan les Pins
Floralies d'Antibes (Spring Festival), Antibes and Juan les Pins
Flower festival celebrating spring in Antibes and Juan les Pins
This festival celebrates the awakening of nature and the arrival of spring. The Floralies sees Antibes and Juan les Pins in full bloom at this event entirely dedicated to flowers and gardens.
Highlighting the importance of flowers in the region and the heritage of roses. There will be various events taking place throughout the week at various venues in the area.
For full details of the programme, see their website.
Watch this
Venue
Esplanade du Pré-aux-Pêcheurs
Location
Juan les Pins, Antibes