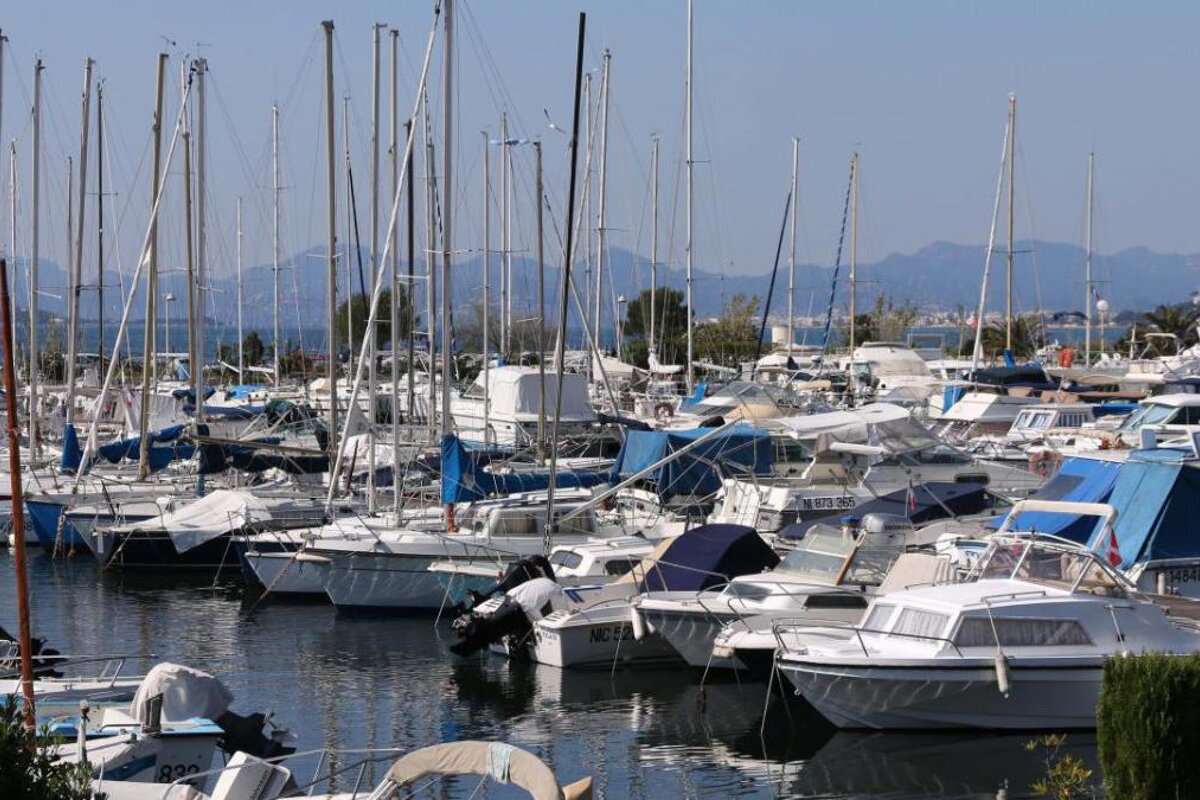 Port du Crouton Marina, Antibes
Small port directly to the south of Port Gallice
Port du Crouton is a small harbour 4km distance from the centre of Antibes. There are moorings for 390 boats with a maximum length of 10 metres.
Situated directly beside Port Gallice, it enjoys the same tranquil waters and sheltered environment, also being close to Antibes and the numerous restaurants, bars and beach clubs on offer.
Amenities of this small port include: drinking water, electricity and waste disposal.
Location