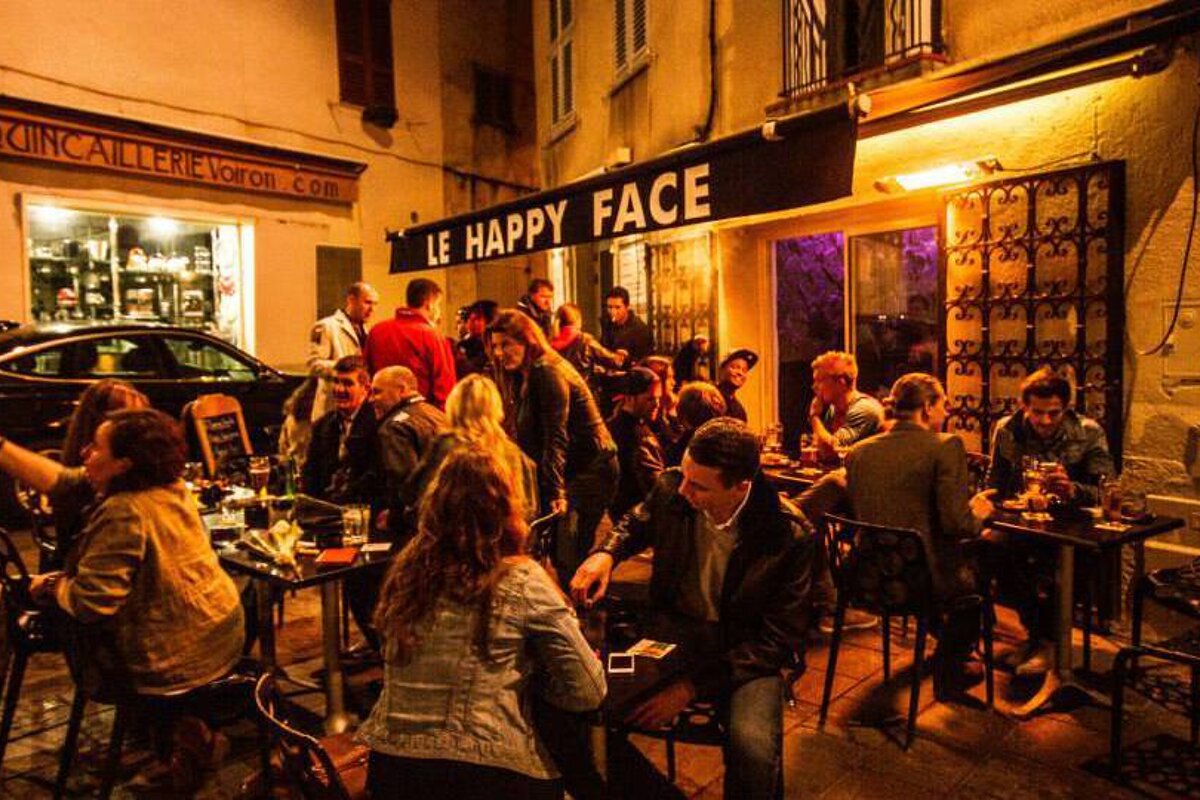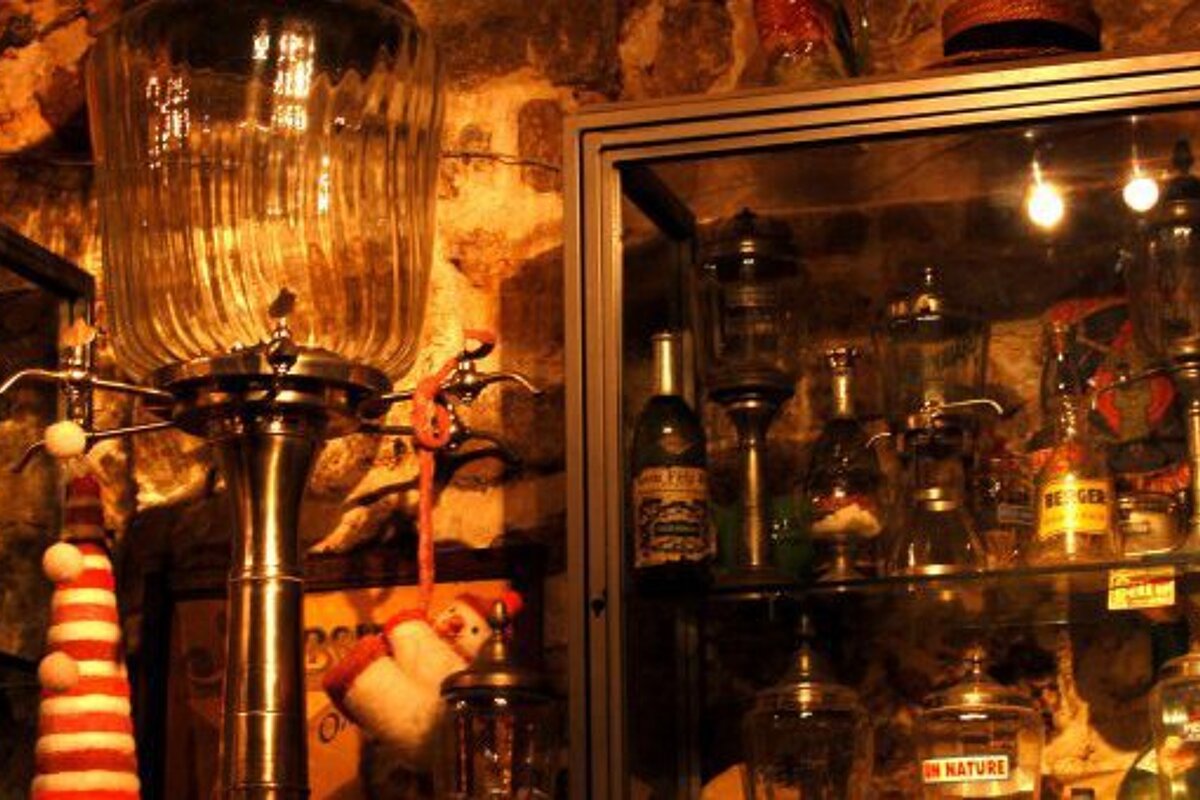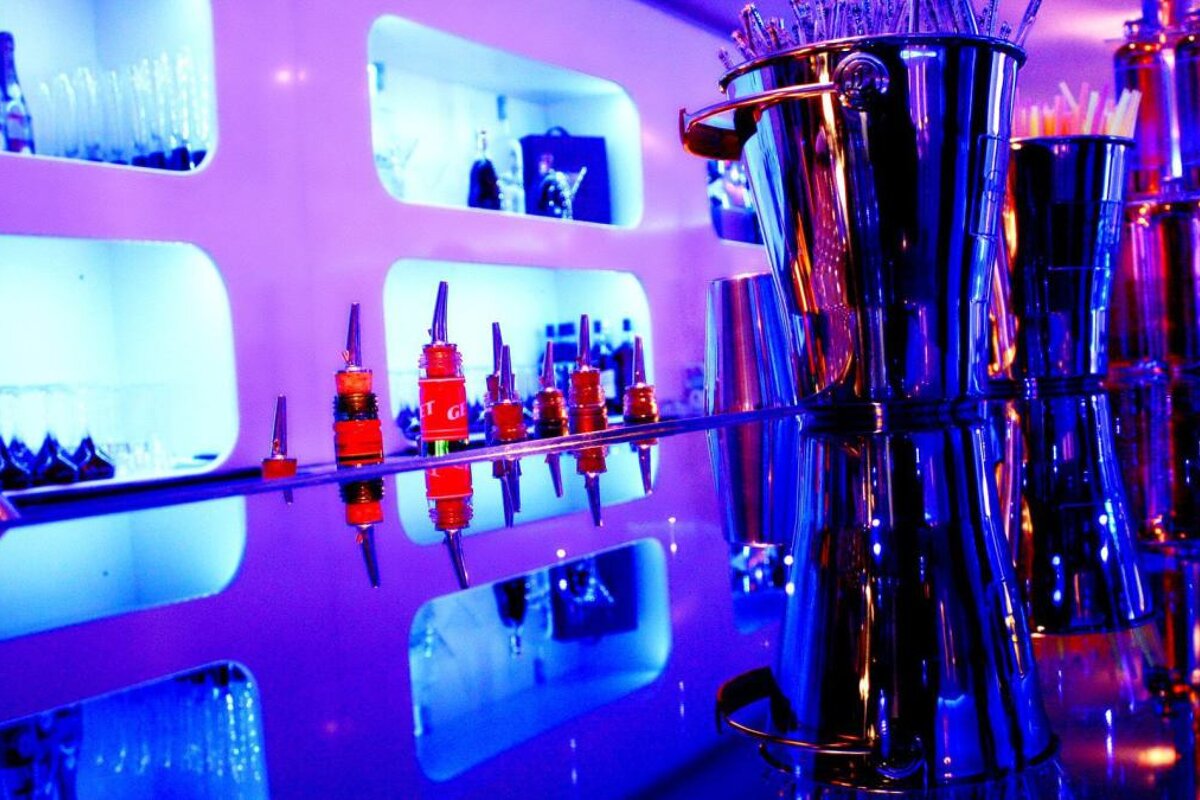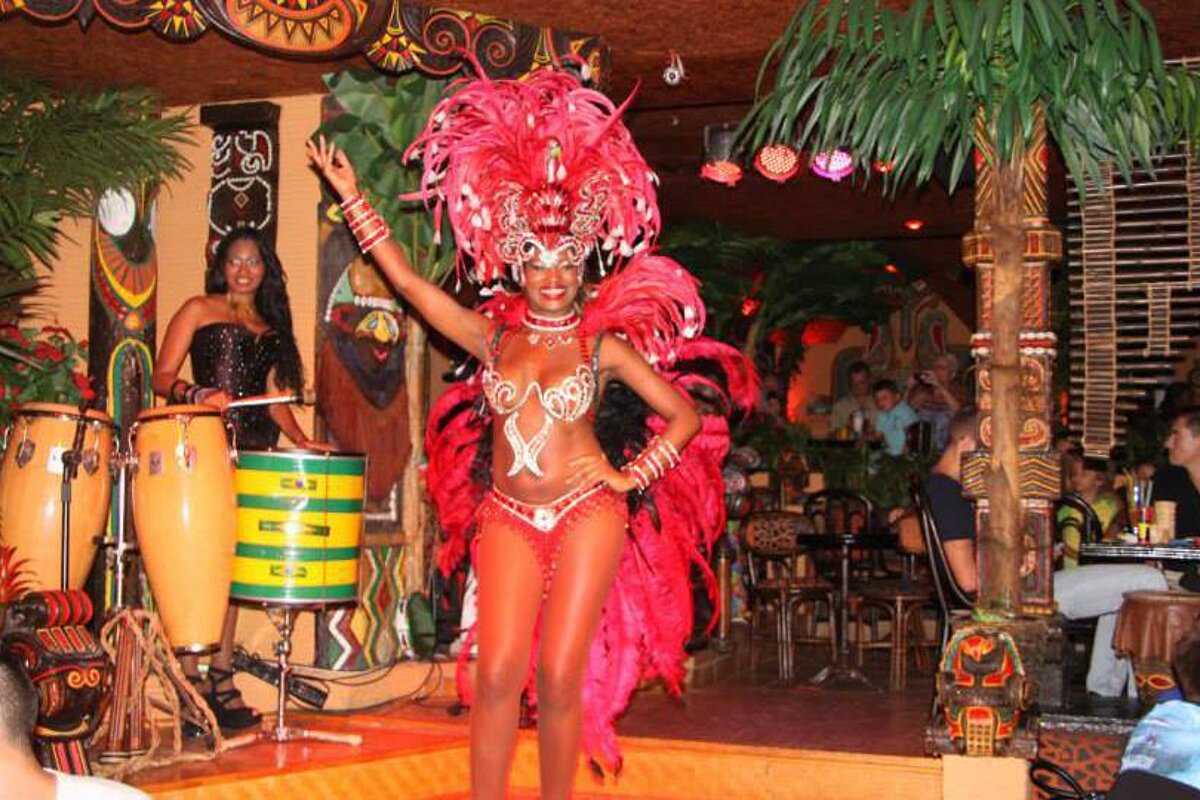 Nightlife in Antibes
Discover the top Antibes nightlife
The ancient Roman town of Antibes combined with its neighbour, Juan les Pins, offer the discerning traveller a wide choice of nightlife options, from lazy sunset cocktails to a chilled glass of rose on the terrace, through to dancing til dawn in a lively nightclub.
When it comes to bars there are plenty to choose from, particularly if you like partying in English-speaking venues with happy hordes of yacht crew, or just want to pull up a chair in the sun and watch the summertime crowds pass you by.
Whatever you're looking for on your night out, from the classy wine bar to the big clubs of Juan les Pins, you'll find it in Antibes-Juan les Pins. Party the night away, then laze about at a beach club all day, getting ready to do it all again…
Sunset & Early Evening
When you come off the beach in the late afternoon, head for an icy cold rose at Royal Beach to watch the sunset, or head across to the terrace to Royal Hotel for what are easily the best cocktails on this stretch of the Riviera. You could stay for an excellent Italian dinner, or meander into the old town for the great choices of restaurants you'll find there. (See our restaurant guide for inspiration.)
Late nights
Latinos is an Antibes institution; this venue transforms from a small restaurant (serving good Mexican if you get a craving for nachos) into a lively bar late at night with DJ's on weekends. This bar tends to attract a slightly older crowd of locals, tourists and yacht crew - it fits the bill whatever you're looking for. Meanwhile, the Hop Store is a large pub along the main strip that attracts a young clientele and tends to get a bit rowdy in the summertime; it has live music and DJ's on weekends. It's a big favourite with those who want to mingle on their big street terrace.
During summer, Antibes bars will open until 02:30. After that, you can try your chances at the local nightclub L'Ekinox, but it's probably far from what you had in mind when you think 'Riviera nightclub.' It's small, and a bit of a dive if we're honest, but plenty of people trail along there and have a good time regardless.
The other option is to grab a cabs and head over the hill to Juan les Pins, where Le Village is one of the most popular clubs on the Riviera, with big-name DJ's filling the big room with jumping people. However, reviews are varied and if you're not up for a big, loud and quite pricey night then it may not be for you. That's probably the case though with all the nightclubs of Juan les Pins, whether it be the extremely fashionable Kiss Club with its purple and blue lit dance floor or the more classic institution Whisky a GoGo, going strong since the 1950's and still attracting the exclusive crowd.
If you just fancy a few more drinks and some brilliant people-watching until just before dawn, then the famous cocktail bar Pam Pams in Juan les Pins is definitely worth a look. It opens onto the street so you can grab a table and watch the world go by. The place is gaudy, no question- this bar has exotic décor and entertainment shows throughout the evening, including reggae, African and Brazilian music and dance performances. The cocktails are as gaudy as the décor; think Pina Coladas served in coconuts and an explosion of little paper umbrellas, but regardless of what you think of the standard of the cocktails, this place is very entertaining and wildly popular in the summertime.
Wine bars
If you like classy wine bars, you have a choice of several particularly good ones. Enoteca is very fashionable and the perfect venue for a date night, while Les Larmes de Bacchus (so named after the god of wine) is a brilliant new Antibes offering with great décor and a vibe you can just sink into as you sample the wines and tapas of meats and cheeses. Meanwhile, Zinc at the top of the market is another new addition to the Antibes scene; the wine here is cheaper than the other two places although seating is limited, partly because their food is so very good that the tables tend to get quickly filled up with diners.
Live music
Meanwhile, if you're in the mood for a flutter there's Eden Casino, where as well as the gambling you'll find a pub and a piano bar.
Best of the rest
Options for bars in Antibes are myriad, but make absolutely sure you visit the Absinthe Bar near the covered market, where you can wear the silly hats that adorn the walls and sing along to the live music while drinking absinthe that you prepare yourself with the beautiful glass fountains. This place is an institution and a whole lot of fun.
Other places to get away from the crowds are Café Cosy just off Place Nacionale, or ZaZen- both are places to go if you fancy dimly lit couch areas and good cocktails away from the madding crowd.
There's a bevy of English-speaking bars in Antibes that cater largely to the yacht crew, expat and tourist crowd. This is a town where you can live for decades without learning French, so well are the English speakers catered for here. Too well, some might say. Try the Blue Lady Pub to get the yacht crew vibe, or go across the street to The Quays to have a pint and watch live sport. Drinkers Club is a great place to sit out on the terrace and enjoy the buzz, while Happy Face has a DJ several nights a week and great service. Mean chilli shots too, if you like that kind of thing.
More inspiration...
Keep an eye on our Events Calendar for all the latest parties and events in Antibes.