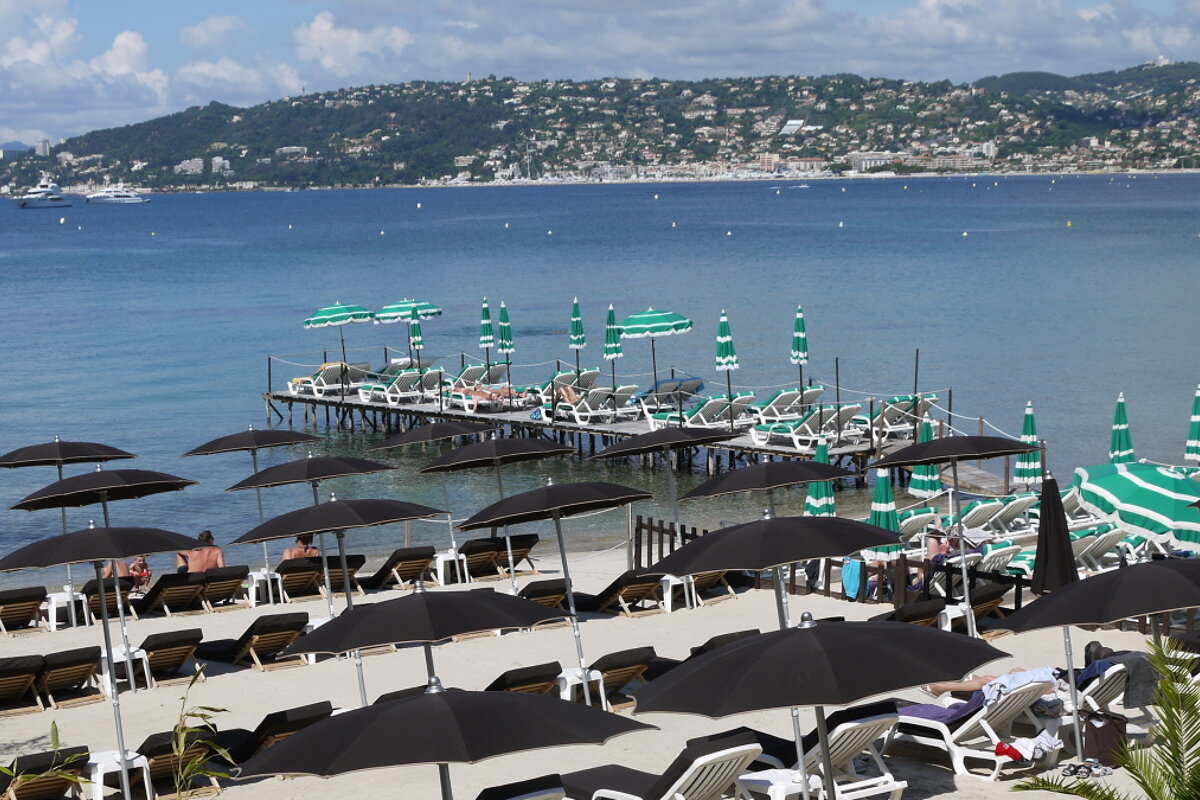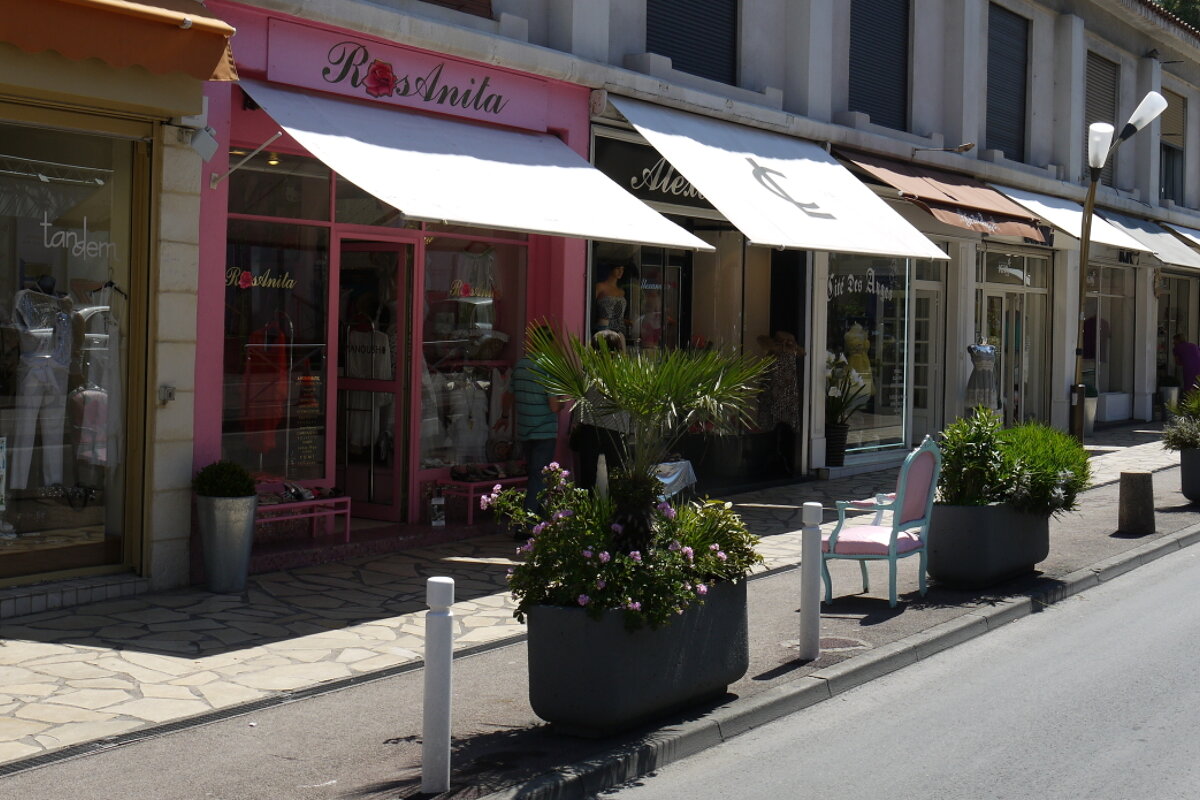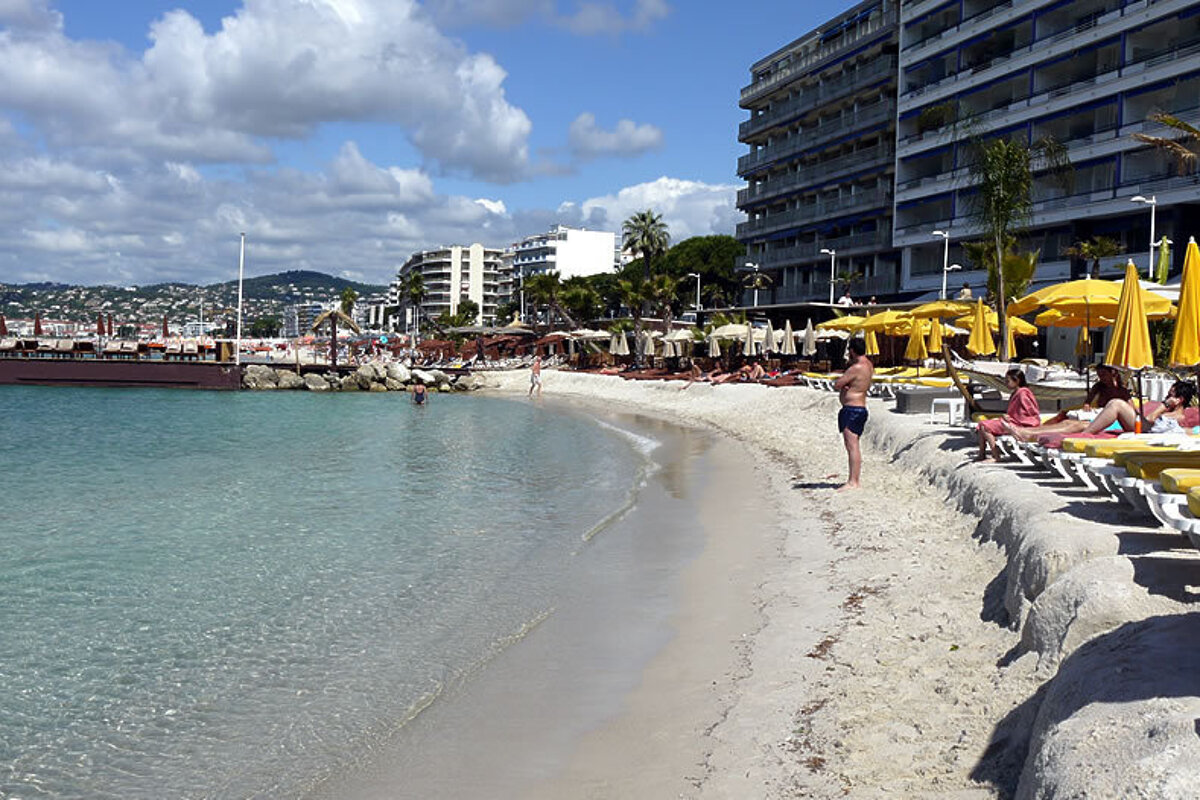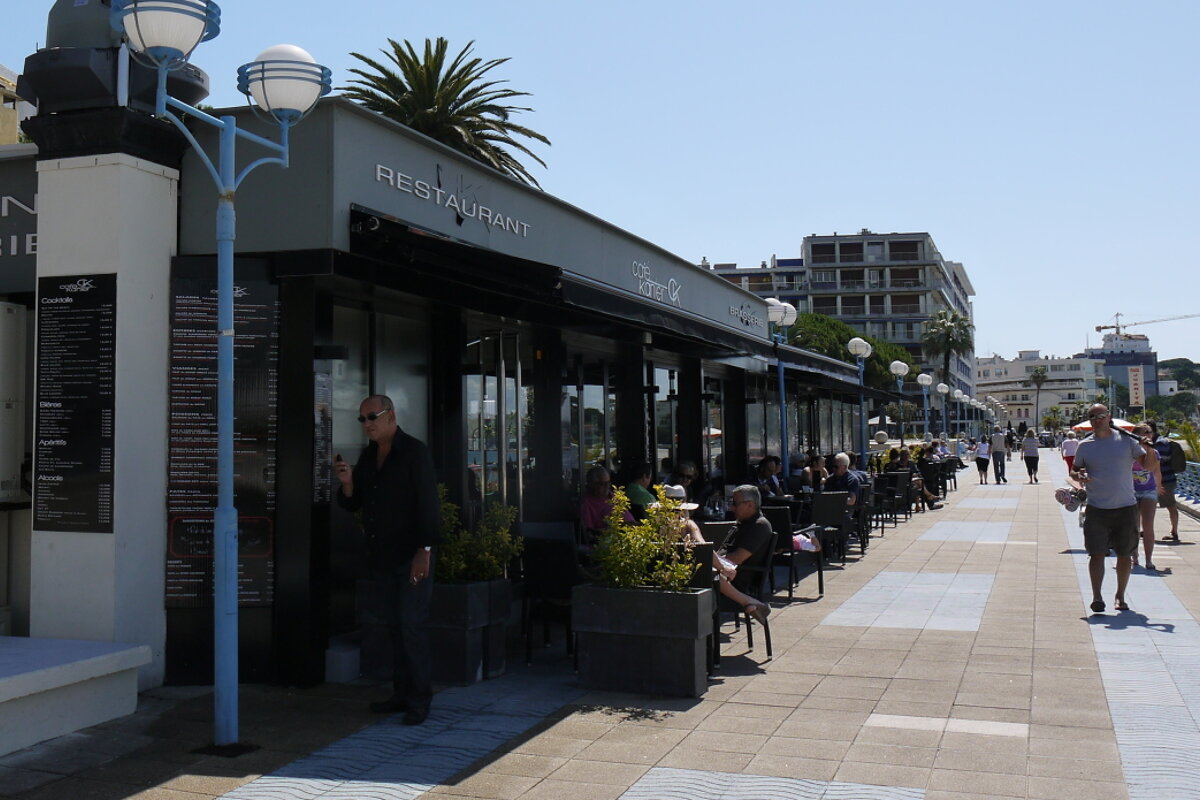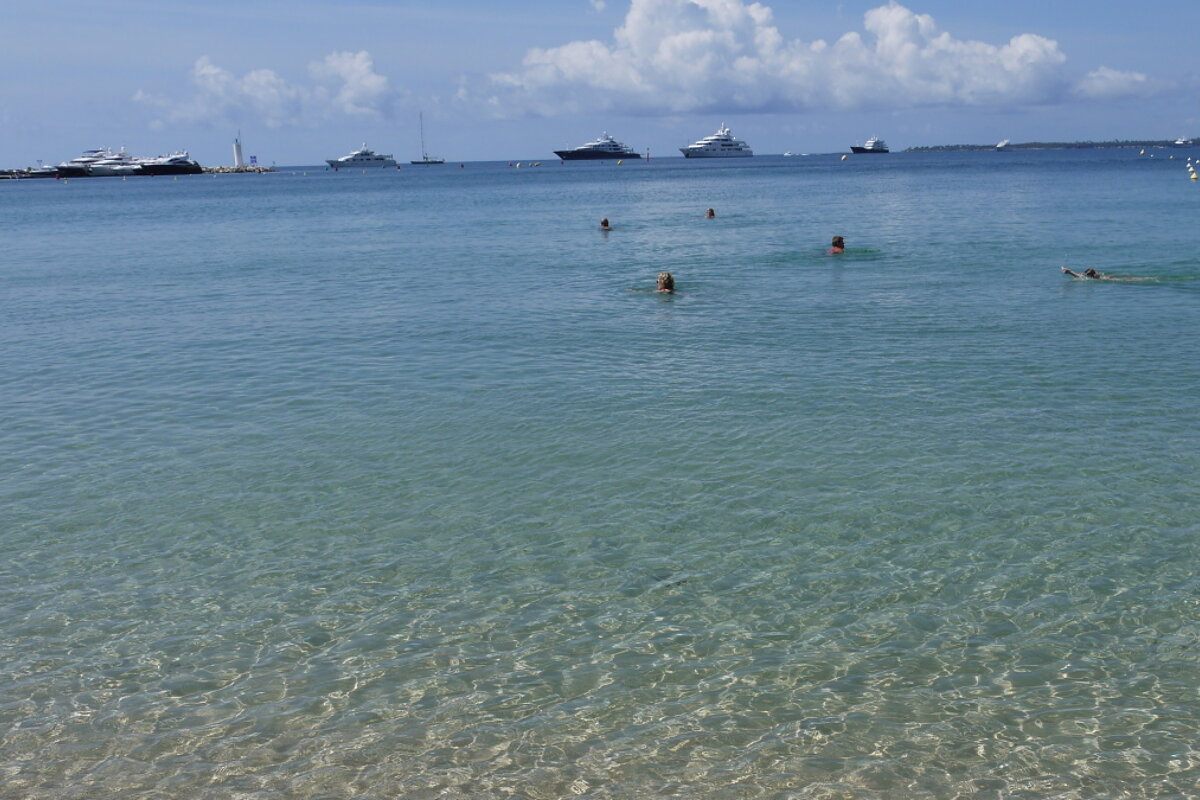 Juan Les Pins, Alpes-Maritimes
Bustling seaside resort
Located just west of the old town of Antibes, Juan Les Pins is a seaside resort with beautiful sandy beaches, independent boutiques and a good selection of lively restaurants, bars and hotels.
In the day the beaches are lined with umbrellas and people dotted around the white sand catching the strong rays of the summer sunshine. The promenade is lined with boutique shops selling jewellery, art and handcrafted goods and in July the town comes alive with the famous Jazz festival. When evening rolls in and the sun sets you can often see street performers creating a buzz, restaurants welcoming elegant visitors through their doors and bars filled with chic young fashionistas enjoying luxury cocktails.
The peninsula to the south east is known as Cap d'Antibes and is renowned for its large luxurious villas and estates that can often be seen nestled in the small hills, with fantastic views extending out over the ocean. It's definitely worth exploring these quiet hills and surrounding scenery outside the centre of Juan Les Pins by car, moped or just walking, the private villas and views are worth the adventure.
Location