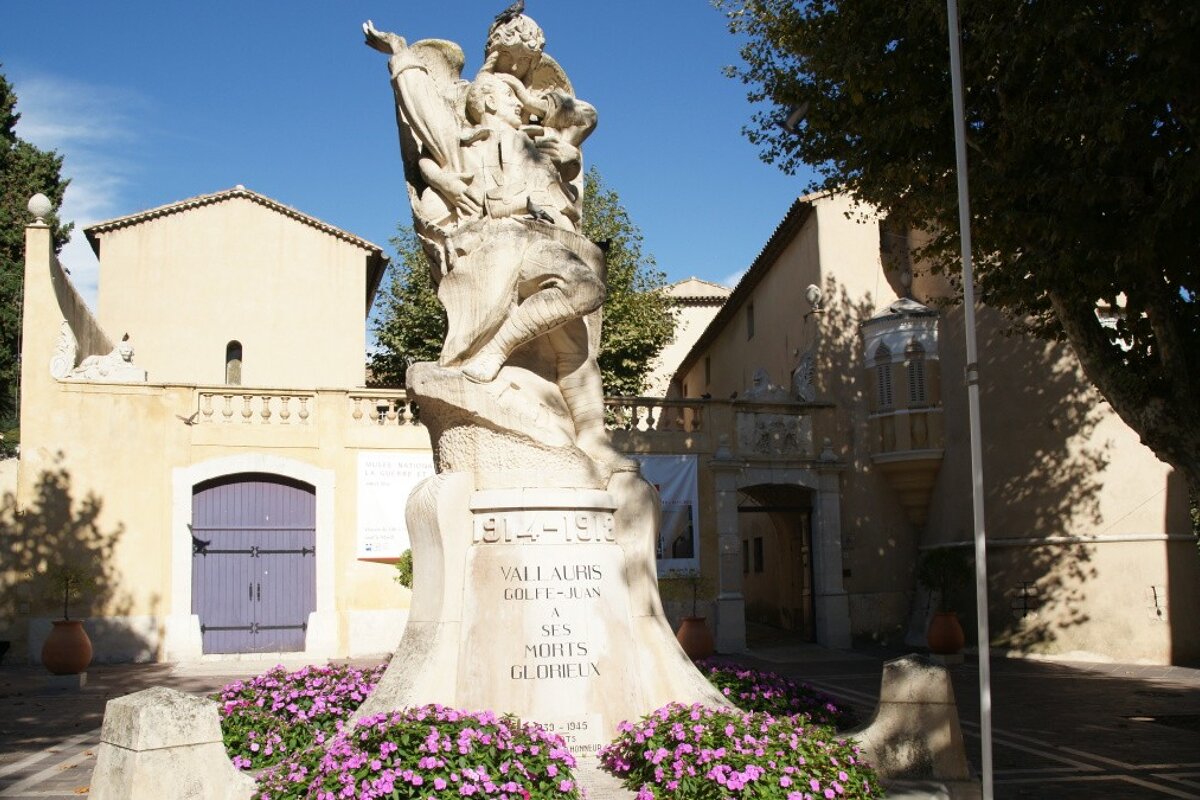 Vallauris Golfe-Juan, Alpes-Maritimes
A great area between the towns of Cannes and Antibes
The commune is known as Vallauris Golfe-Juan, combining the traditional charm of the pottery capital of the Riviera, Vallauris, which sits inland, with the seaside resort and sandy beaches of Golfe-Juan.
It most recently came to prominence when Picasso lived here from 1948 to 1955. He created many sculptures whilst here and encouraged local artisans to embrace ceramics, reintroducing local pottery traditions from the 17th century. Workshops, galleries and boutiques continue the pottery heritage today. The Municipal Museum of Ceramics is housed within the Chapel of the Castle and also contains Picasso's 'War and Peace' fresco.
Golfe-Juan is perfectly located in the Côte d'Azur, in a large bay just a short distance from Juan les Pins and Antibes, in between the beautiful cities of Nice and Cannes. Made up of narrow wonderful sandy beaches this bay is home to many large yachts with its popular marina, Port Camille Rayon, being the hub of this beautiful town.
Full of history, culture and arts, you can discover the beautiful ceramic pieces that Golfe-Juan and Vallauris are famous for. With a host of galleries and museums, beautiful architectural buildings and traditional workshops you can soak up the culture and history of this area.
Wander the streets and enjoy the charm of this French Riviera port. In the daytime the beaches are lined with umbrellas and people enjoying the sun, sand and beautiful blue sea. At night time the town turns into a hub of restaurants, bars and clubs; with the tourists and locals sitting down to enjoy a long leisurely Provençal dinner and the young chic fashionable crowds sipping on cocktails looking out at the port.
Location