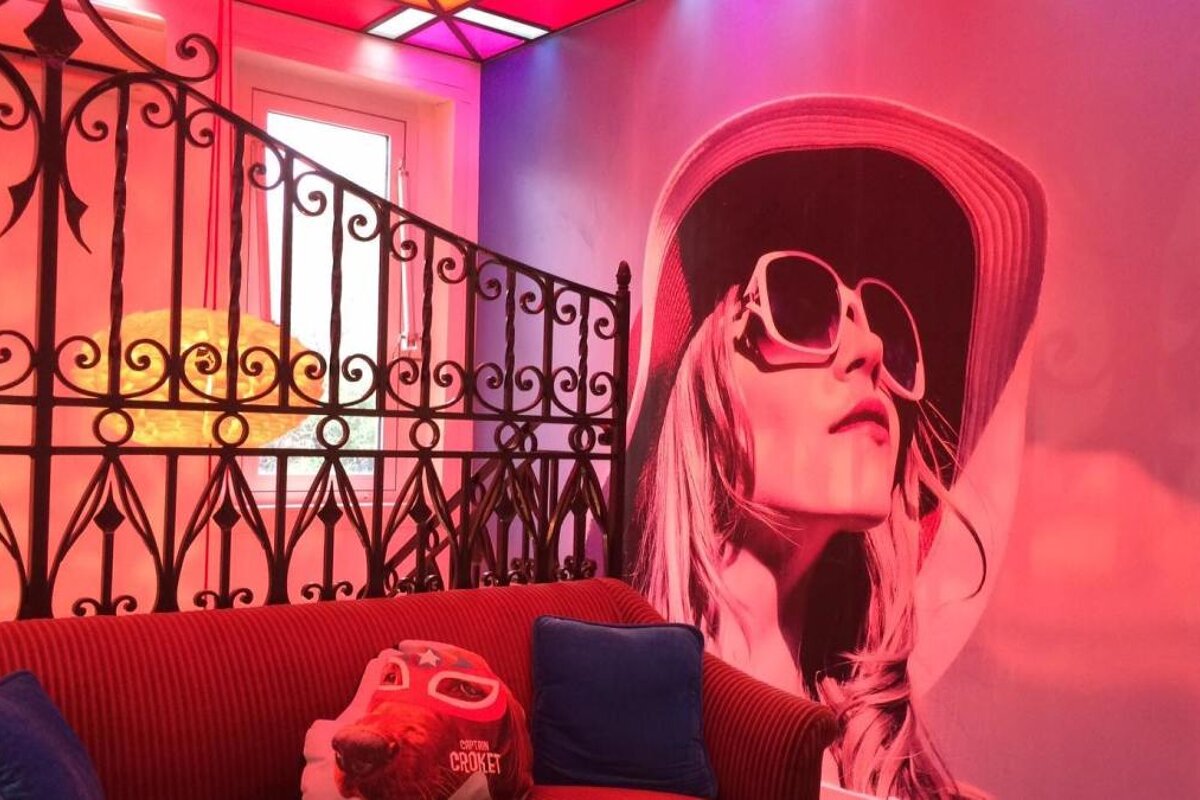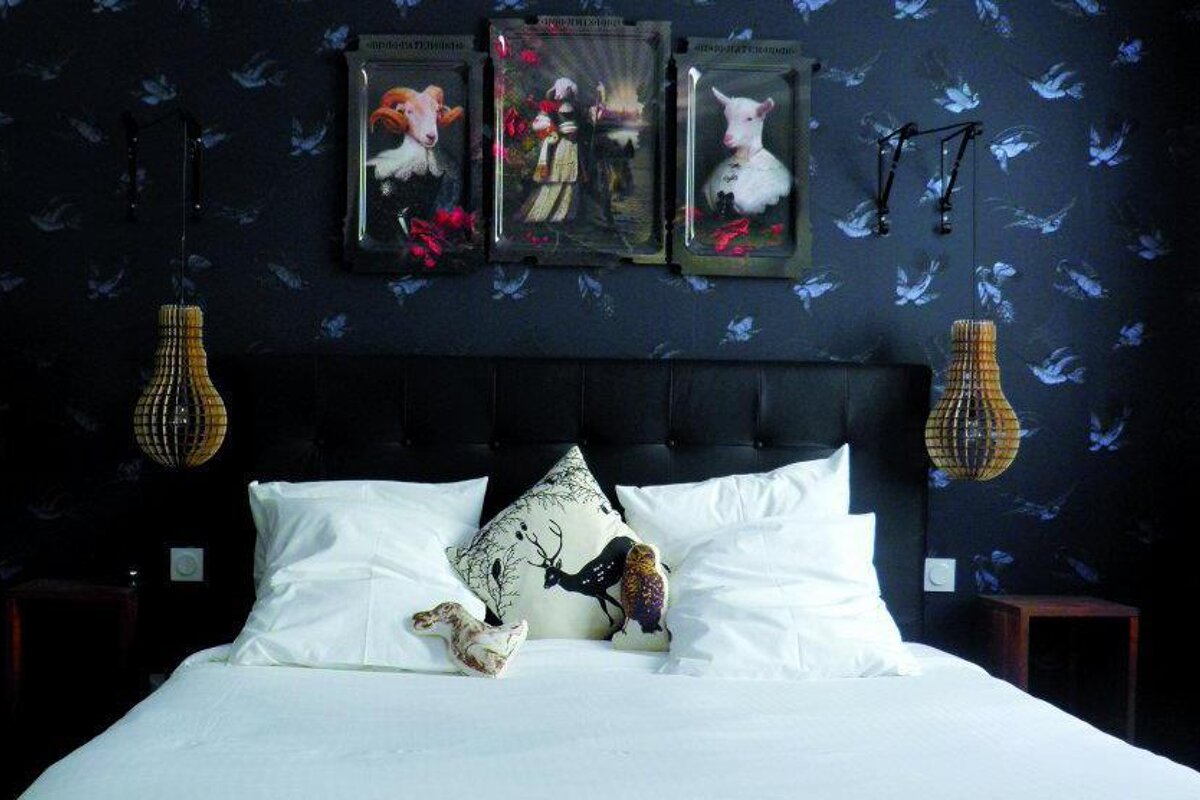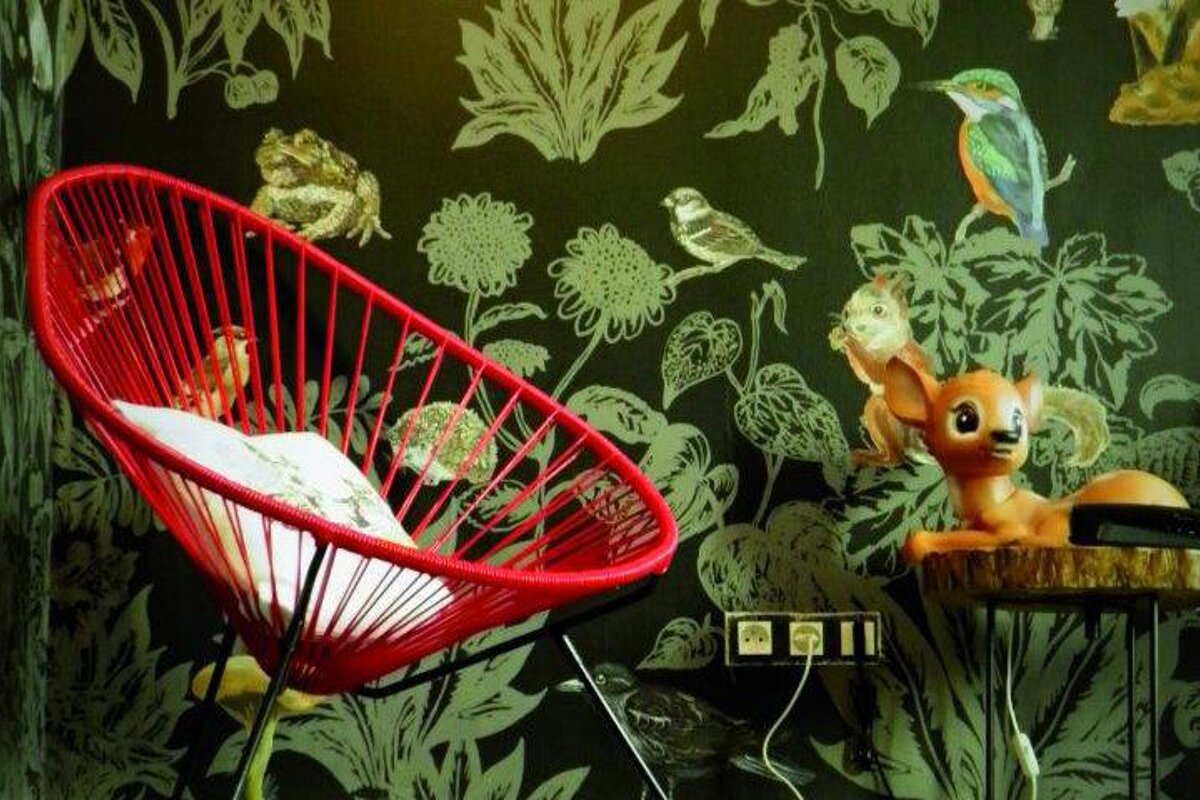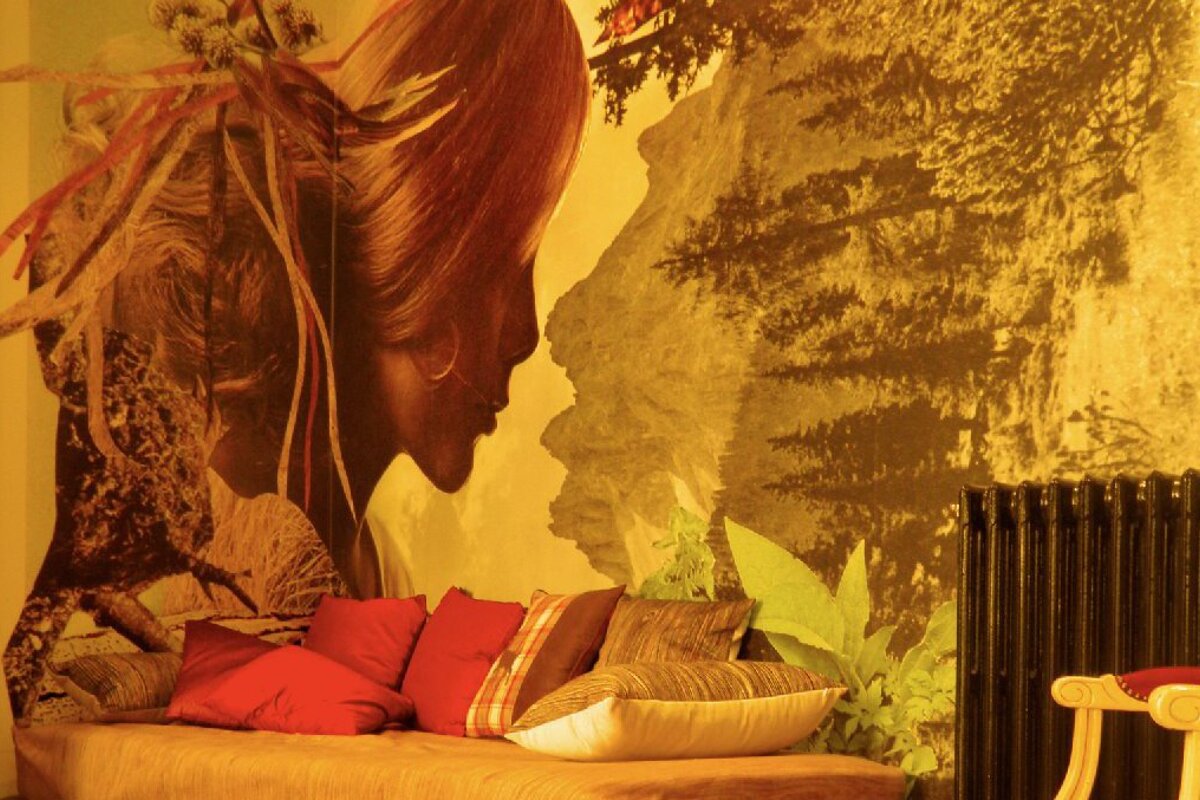 Hotel Mademoiselle, Juan les Pins
Boutique hotel in the heart of Juan-les-Pins
Entirely renovated in 2012 with a modern decor this hotel is located 50 metres from the best beaches and La Pinede.
The rooms have all the modern conveniences: flat screen TV, 24 French and international channels, free WiFi, air-conditioning, telephone, mini-refrigerator provided, as well as hair dryer and electric towel dryer, not to mention the little sweet extras from Mademoiselle, the pastry cook.
Mademoiselle houses a pastry laboratory at the back of the garden. She prepares the home-made breakfast every day, as well as afternoon tea served in the garden behind the hotel.
Reviews
132 verified reviews by
"Very Good"
Good to know
"Good restaurants & bars in the area"
Who should go
A great option for families as well as couples. Dogs (well-behaved and under 15kg) are also most welcome without additional charge.
The Restaurant
Pastries, biscuits and tea are served in the garden area of the hotel. The hotel staff will be happy to assist you with restaurant bookings and to make suggestions.
Visitor comments
"Very comfortable rooms in a central location. Excellent, helpful staff. No bar or room service, but we could bring in our own food and eat in the garden, which, as the weather was good, was great!" - Trip Advisor
"Sweet little hotel with magnificent attention to detail! Fun & beautiful rooms, clean and fresh with different theme in each." - Trip Advisor
"Very close to the best white sand beaches ( better than Cannes beaches)" - Trip Advisor
Contact
Address
12 avenue Docteur Dautheville
06160
Location
Juan les Pins, Antibes